Hints and Tips
We want you to succeed with your application and interview so have provided some helpful guidance in order for you to prepare.
Our Values are at the core of our recruitment process...
Bringing our values to life within your application and interview will showcase your talents to their full potential.
Our Values are;
Stand Out
Progressive
Accessible
Resourceful
Kindness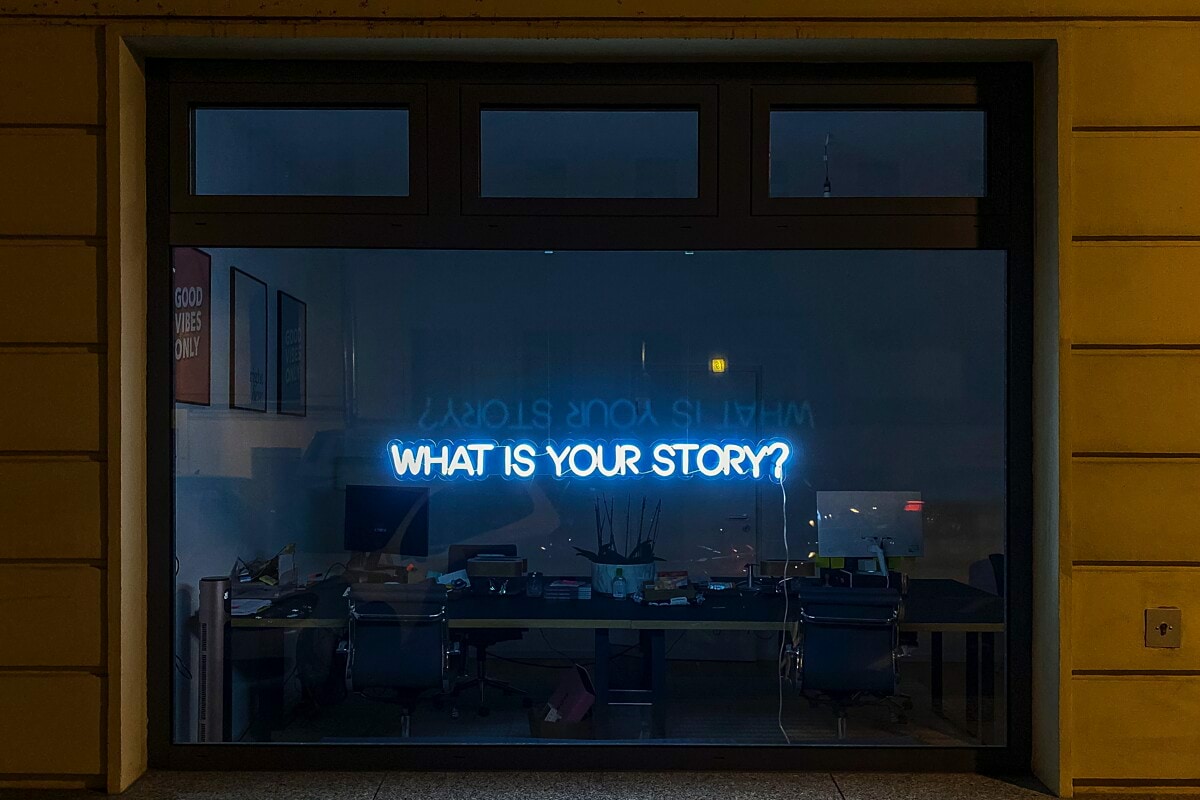 Hints and Tips for a CV
Tailor your CV for each application. It should be a unique blend of your skills and experience.
Think about your personal brand and how you come across on your CV and professional social platforms.
Bring it to life with figures, statistics and data to show how good you really are.
Get someone else to read it and make suggestions on how it could be improved.
For further and more detailed guidance on CV writing click here for Arden CV advice.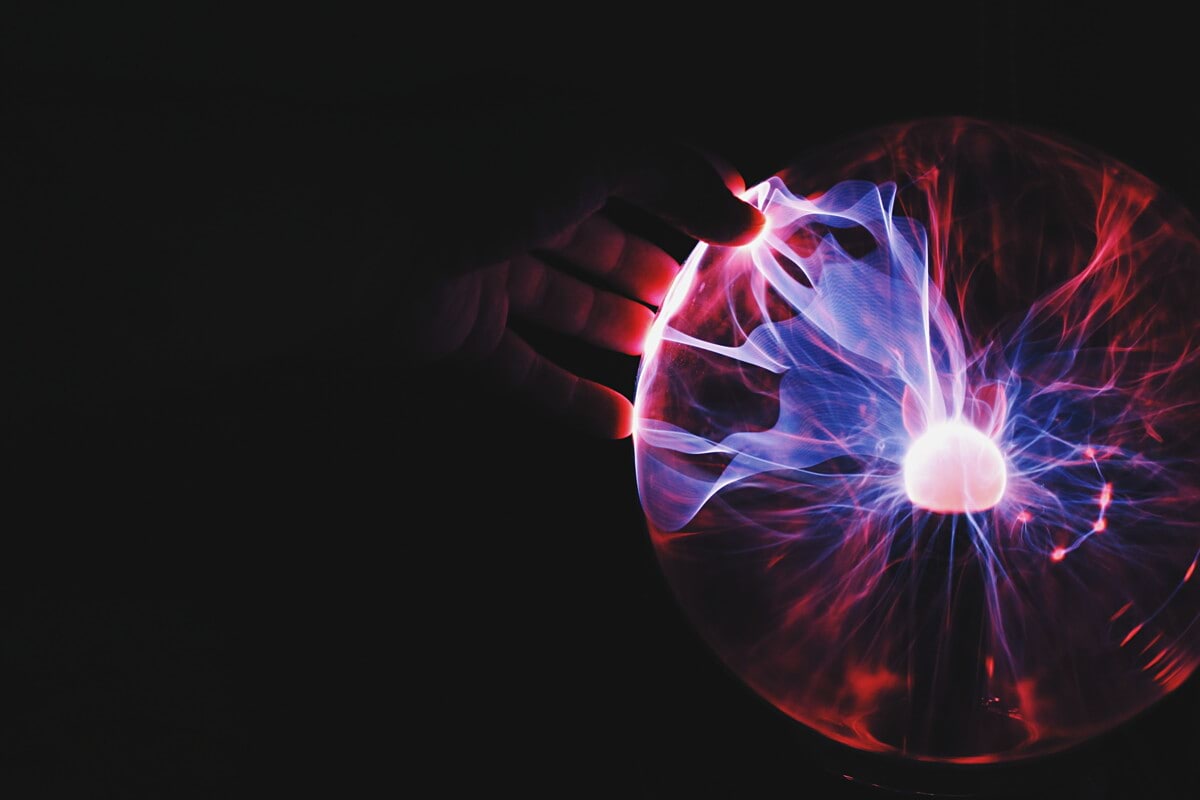 Hints and Tips for the Interview
Research Arden University. Prepare to showcase what you know about our organisation and the wider industry.
Think about the questions you might be asked and practice your answers using the STAR(R) model.
Showcase your skills and personality at interview. Tell us why we should employ you and how you embody our values.
Try to relax and stay as calm as possible.
Follow up with a "Thank you" after the interview and reiterate your interest in the position.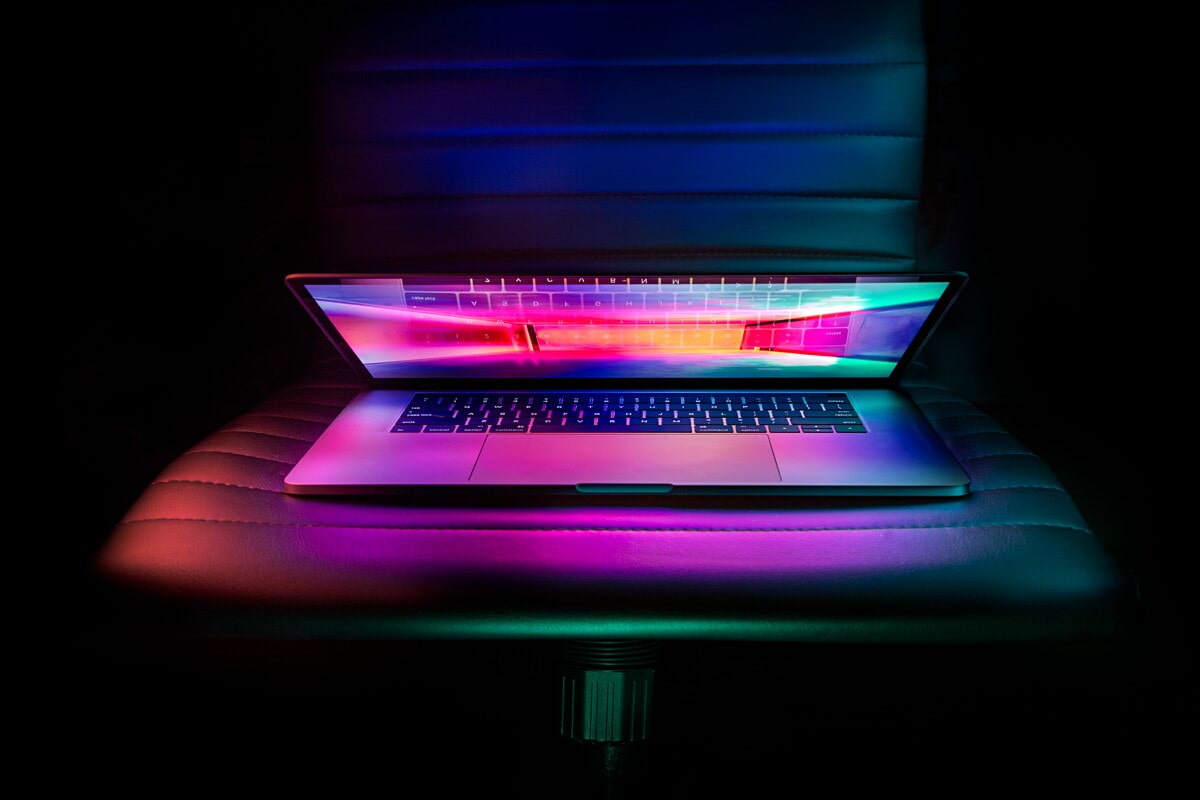 Hints and Tips for a Video Interview
Remember, this is the same as a face-to-face interview, so your preparation shouldn't be any different (see guidance above).
Before the interview test the video link, wifi, audio and webcam to check that they are all working.
Try to find an uncluttered background.
Dress like you would for a face-to-face interview.
Get in the zone to showcase yourself, this is your opportunity!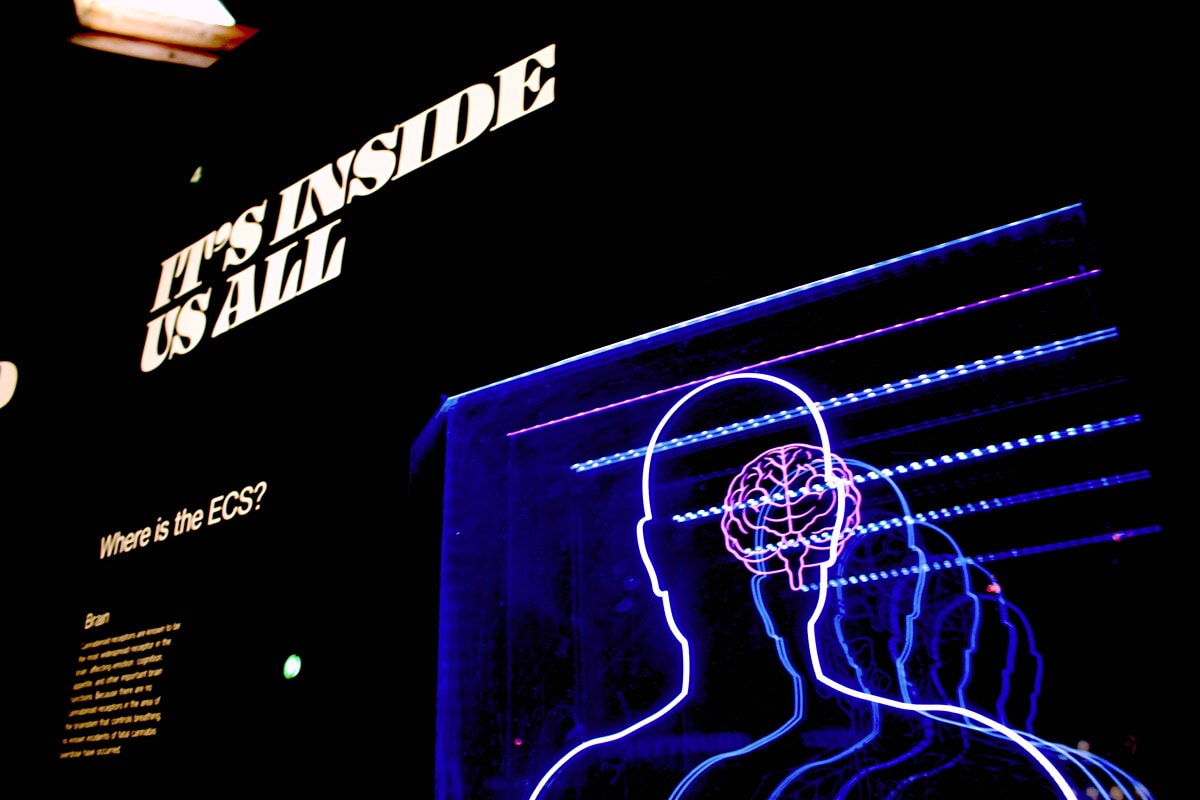 Hints and Tips for Psychometric Questionnaires
Ask questions. If there is anything you don't understand, make sure you ask before taking the questionnaire.
Pace yourself and don't overthink your answers.
Complete the questionnaire in a quiet environment.
Practice makes perfect. You can maximise your performance using practice questionnaires online. Our preferred partner is Hogan Assessments, click the following link to learn more here.
Answer open and honestly.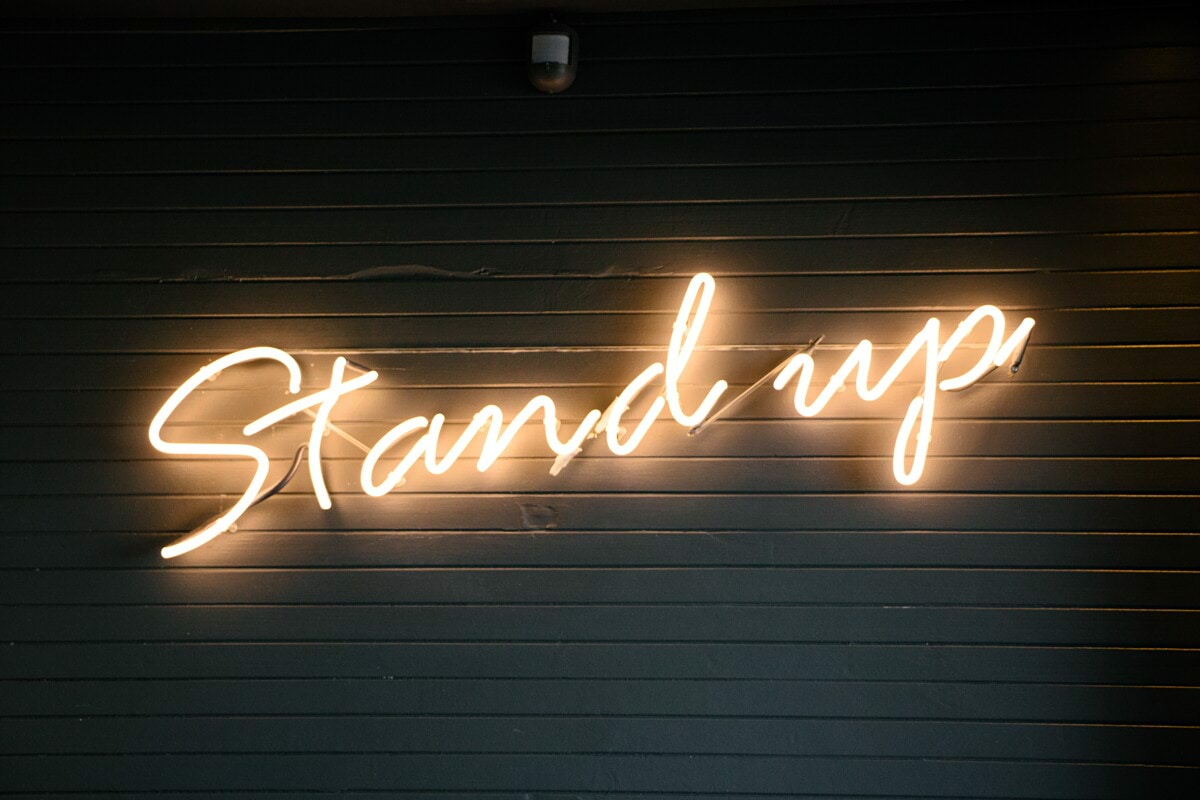 Hints and Tips for Presenting
Keep it simple and relevant.
Keep to the advised time limit.
Show your passion, make it interactive and engaging for the audience.
Be calm in your delivery.
Be yourself and showcase your talent.
You're a step closer to joining the team