STAR(R) Interview Technique
Helping you with providing better answers to interview questions
The STAR(R) Technique is a common way to structure the answer to interview questions, to ensure that you have given enough information and detail in your response. STAR(R) relies on you providing an example of when you have used the skill/experience/competency you have been asked to evidence.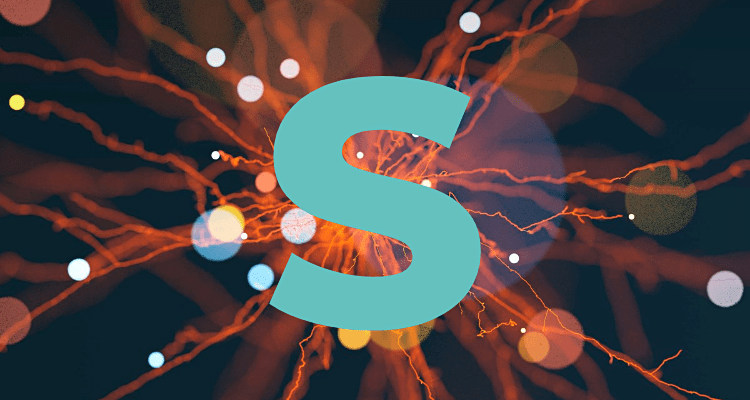 S - Situation
The S stands for SITUATION; this is where you paint the picture and provide context for your answer. Without this element, the interviewer may not fully understand the situation which you are describing.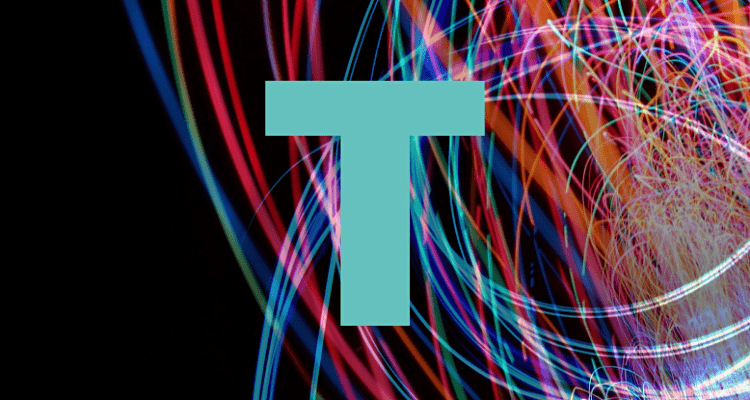 T - Task
The T stands for TASK; this is where you explain exactly what your responsibility was, in the context of the situation. Without this element, the interviewer may not fully understand exactly what your role was, or what you were accountable for delivering.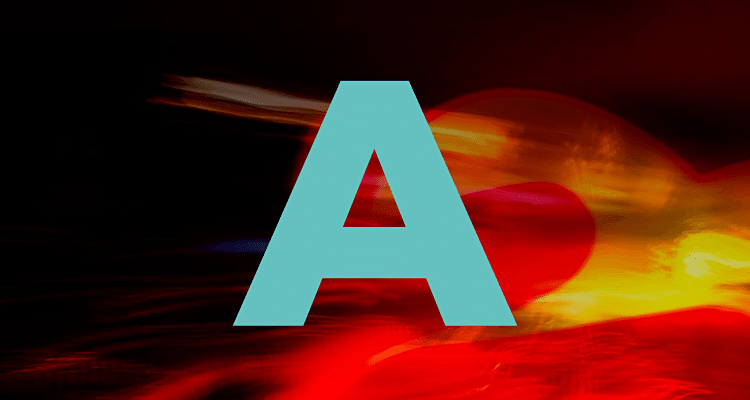 A - Action
The A stands for ACTION; this is the section you will spend most of your time on. This is where you evidence the skills/experience required by the question. You will go into detail around exactly what you did to ensure you successfully delivered on the tasks you were responsible for. In this section, do not be afraid to discuss what went wrong, and how you overcame certain challenges, this will allow you to evidence some good skills. Remember, we all know nothing ever runs completely smoothly, honesty at this stage will be appreciated.
R - Result
The R stands for RESULT; this is the section most people miss or forget about. This is the time when you explain what happened when you took the actions described. Where you successful in your task? Without this part, the interviewer will not know what the outcome was.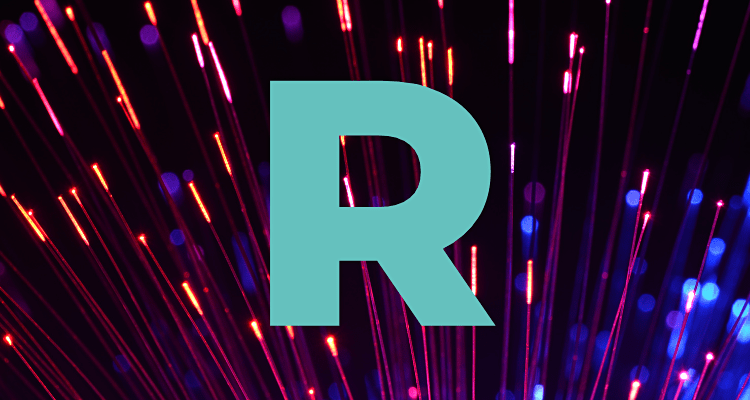 (R) - Reflection
The second R stands for REFLECTION; this is an optional element and doesn't need to be used for every question. In this section, you have the opportunity to reflect on the Situation, Task, Action and Result you have just described, and explain what you might change, or do differently if you were to encounter the same scenario again. This will give you the opportunity to show what you have learnt from certain circumstances, and evidence how you might develop in the future.

You're a step closer to joining the team