Culture and Values
Learn more about the environment we have built to support our colleagues and the values that we all try to demonstrate every day
Arden Values
Stand Out

Our creative thinking and willingness to do things differently shines brightly on the inside and is truly visible on the outside.

Progressive

We inspire our students and one another, igniting bright futures through developing our knowledge and innovative use of technology.

Accessible

We make education truly inclusive, creating an inspiring and welcoming environment for everyone to flourish.

Resourceful

We strive for the best for our students and each other, finding ways to catalyse careers and accelerate development.

Kindness

We embrace a culture of togetherness and support that radiates through our teams.

SPARK the Extraordinary

If you share our Values then we're interested in speaking to you. Make the application or connect with us today.
Our Attributes
Embrace the Difference

We're not like other universities. We're more dynamic in our thinking, more international in our ambitions, and more agile in our approach. We're also more open to new ideas, and quicker to act on them. So get used to thinking differently, influencing progress and contributing to some of the fastest and most exciting growth in our sector. Real change happens here, and it happens all the time. Embrace the possibilities, and you could well spark our next big step forward.

Feel the Love

The learning we provide is transformative, accessible and democratic. It changes society as well as lives, and opens doors to people who wouldn't otherwise be able to study. The pride we take in this is shared by everyone here. It unites us, and drives us to push for better. And, as you'll find, it's contagious. So come and live your passion for education – bringing projects to life that really mean something to you, and to thousands of students around the world.

Innovate in your own way

To open education to everyone, we stay open to ideas from everyone. We encourage experimentation and entrepreneurial thinking, wherever it comes from, and are always exploring the potential of new technology and tools to help us deliver better. So if you ever have a great idea, try it out. And if it works, share it. We're a safe space where you'll be free to try new things, and able to turn your ideas into impact quicker than ever

Never Stand Still

Our growth over recent years has been remarkable, and we're nowhere near done. We're building our team, exploring new regions and evolving our offering to reach new audiences and student groups around the world. And this means you'll never stand still with us. The progress you're an active part of will present you with fresh challenges, and new opportunities to explore, learn and make an impact every day. Your ambition will drive ours. And it'll take us both forwards.

Belong and Be Yourself

Our culture is as supportive, empowering and multicultural as the education we provide. We respect and listen to different perspectives. We encourage rather than blame, and challenge each other in the right way. And we collaborate with shared passion towards common goals. The result is an atmosphere that'll bring out the best in you. You'll be trusted to deliver, supported to grow, and free to find the right balance between your life and your work. In other words, you'll be able to be yourself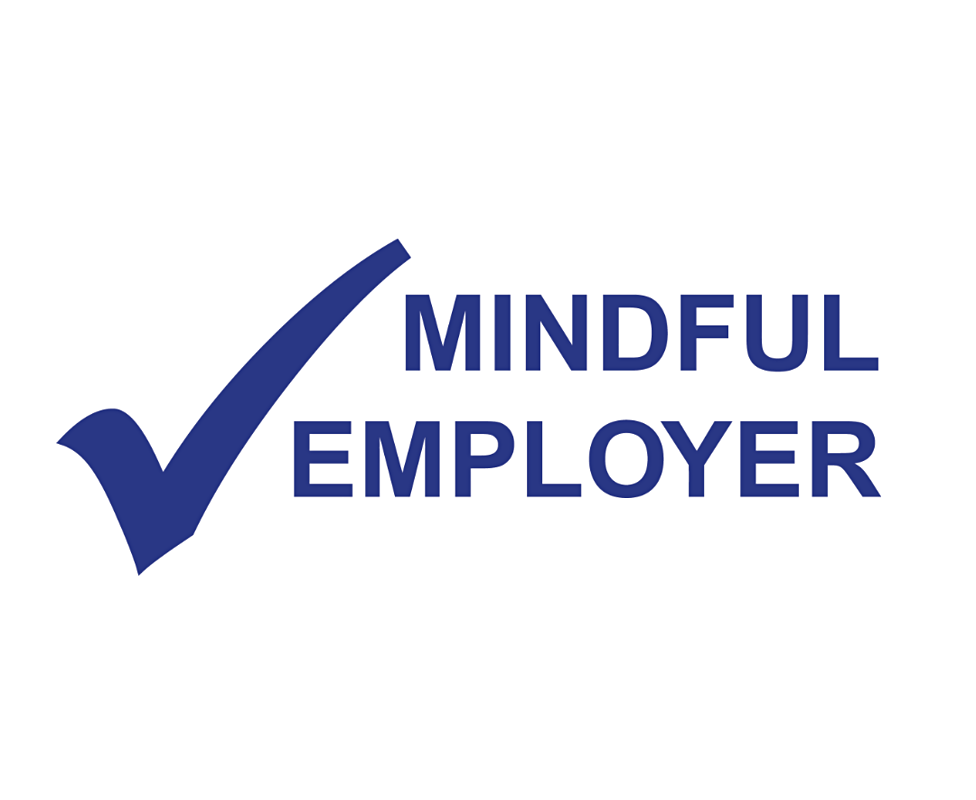 Mindful Employer
As an employer we recognise that in the UK, people experiencing mental ill health continue to report stigma and discrimination at work. Having signed the 'Charter for Employers Positive about Mental Health', we are committed to creating a supportive and open culture, where colleagues feel able to talk about mental health confidently, and aspire to appropriately support the mental wellbeing of all staff.

What our people think
I really enjoy the working environment at Arden - it feels like we are all members of a one big family. We have a common mission which keeps us together and this is to improve student experience by truly caring about our students.

Aleksandra Przybylinska

Centre Manager for Berlin Centre

The most enjoyable aspect of working at Arden is the fact that you have a voice and people are willing to listen. At Arden everyone is valued for the contribution they can make and there's a real sense of belonging and community. It can be intimidating starting at a new place but you're made to feel welcome and quickly become part of the team.

Mohammed Rehman

Head of the School of Computing