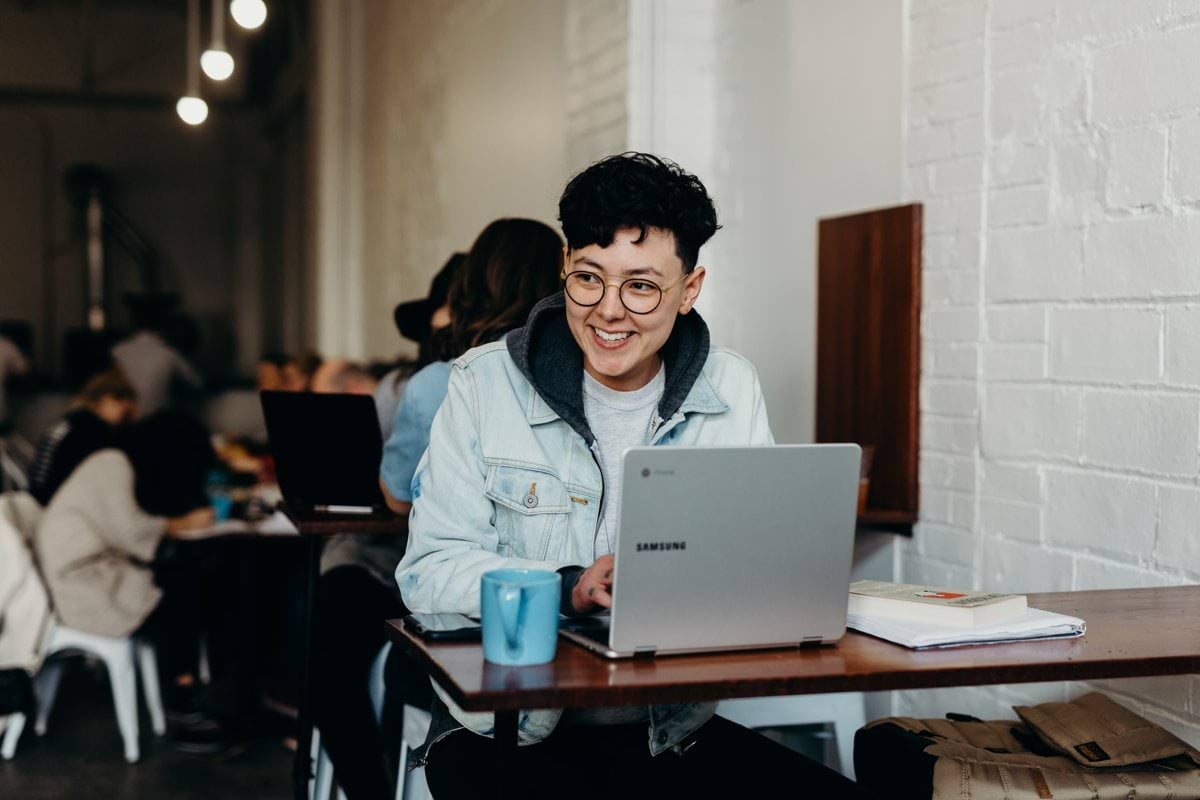 Why join us?
Here at Arden University, we take pride in fostering a supportive and enriching work environment for all of our colleagues. Our comprehensive benefits package reflects our commitment to their well-being and growth. From a generous holiday allowance to loads of development opportunities, there are many reasons to consider Arden as your future employer!

Join us at Arden University and experience a workplace that truly values your professional and personal development.

Check out our job opportunities here!