Birmingham Study Centre
If you are interested in connecting with us and be notified when opportunities arise in our Birmingham Study Centre then click on the 'connect with us' button below.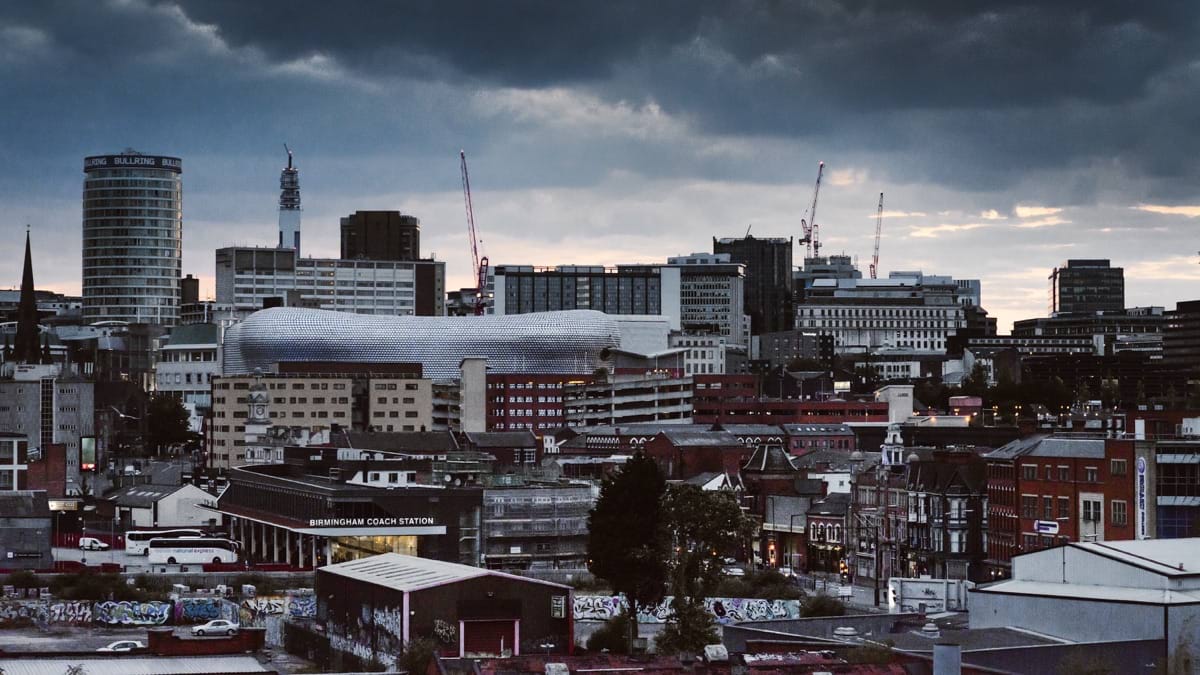 Workplace & Culture
We have ambitious growth plans, and to achieve this we need great people. We recently refreshed all of our benefits to ensure we have the best benefit options available. We listen to our colleagues to ensure we can offer what they want.
We also believe 'access to management' and 'communication' is essential and that is why every month we have an all business update hosted by our CEO with guest business speakers. Keeping our workforce up to date on industry news, key business projects and also Covid-19 related updates is important. During the Covid-19 pandemic we have also held a number of challenges to bring our workforce, and their families together, to ensure everyone was supported.
We believe we have a great place to work, where you can be accountable for the success of our business. As we continue our growth plans we need talented people like you to ensure we can deliver against these plans.