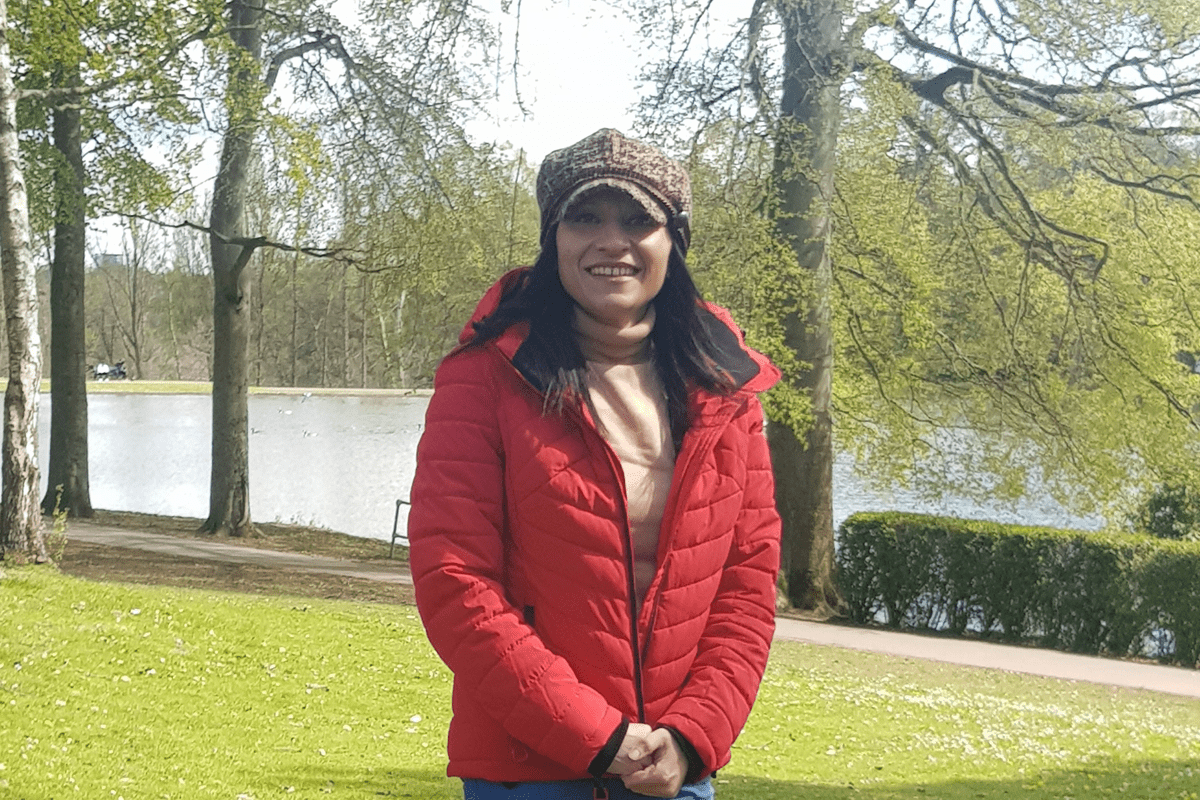 Dilshad Sheikh
| | |
| --- | --- |
| Name | Dilshad Sheikh |
| Role at Arden | Dean of the Faculty of Business |
| Location | Birmingham (accent gives it away!) |
| Join date | 02nd November 2020 |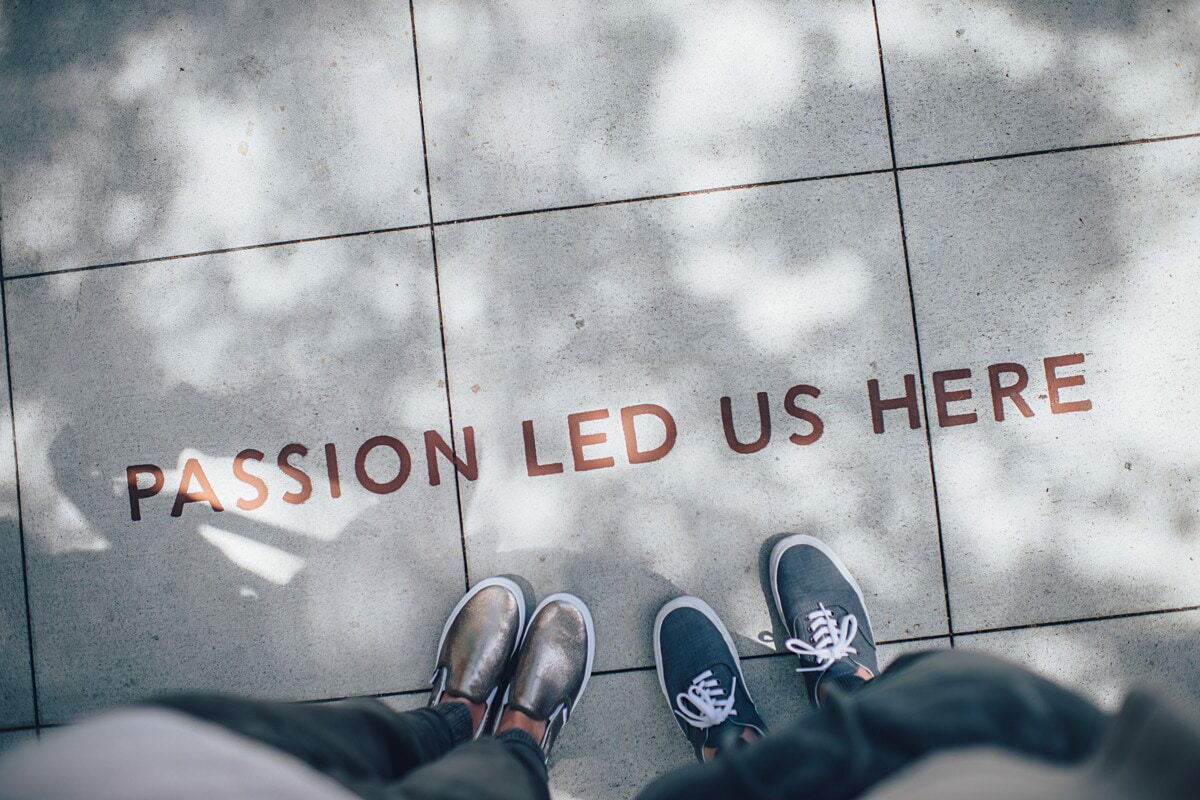 Why do you I work in Education
My move into academia and the Higher Education sector came was as a result of wanting to help equip individuals from all backgrounds with the skills and character they require to achieve their personal ambitions as well as positively impacting their communities.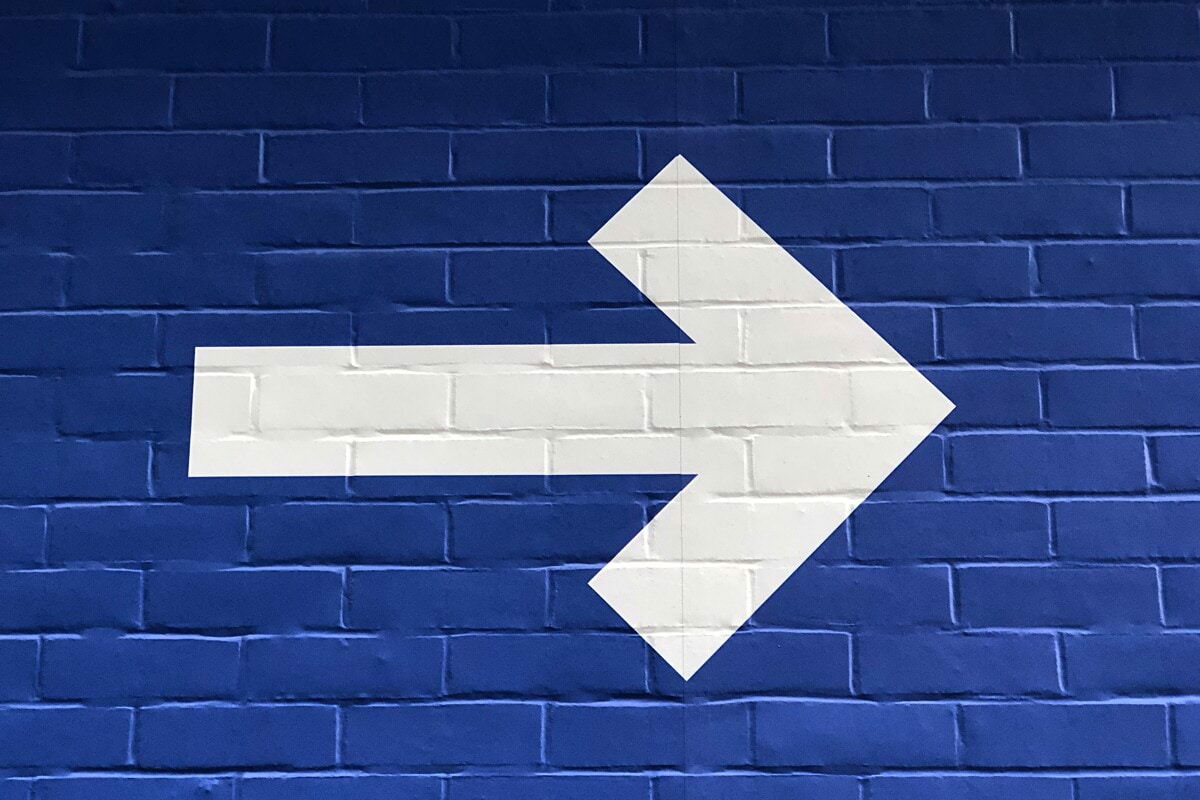 My Role
I am Arden's first ever Dean appointment (still very exciting!) and am responsible for building on Arden's existing portfolio of business, marketing, accounting, finance, people and healthcare management programmes, providing academic leadership and leading on the creation of the university's planned new Schools (8 in total) that form the new Faculty of Business. I also oversee the newly created Institution of Foundation Studies.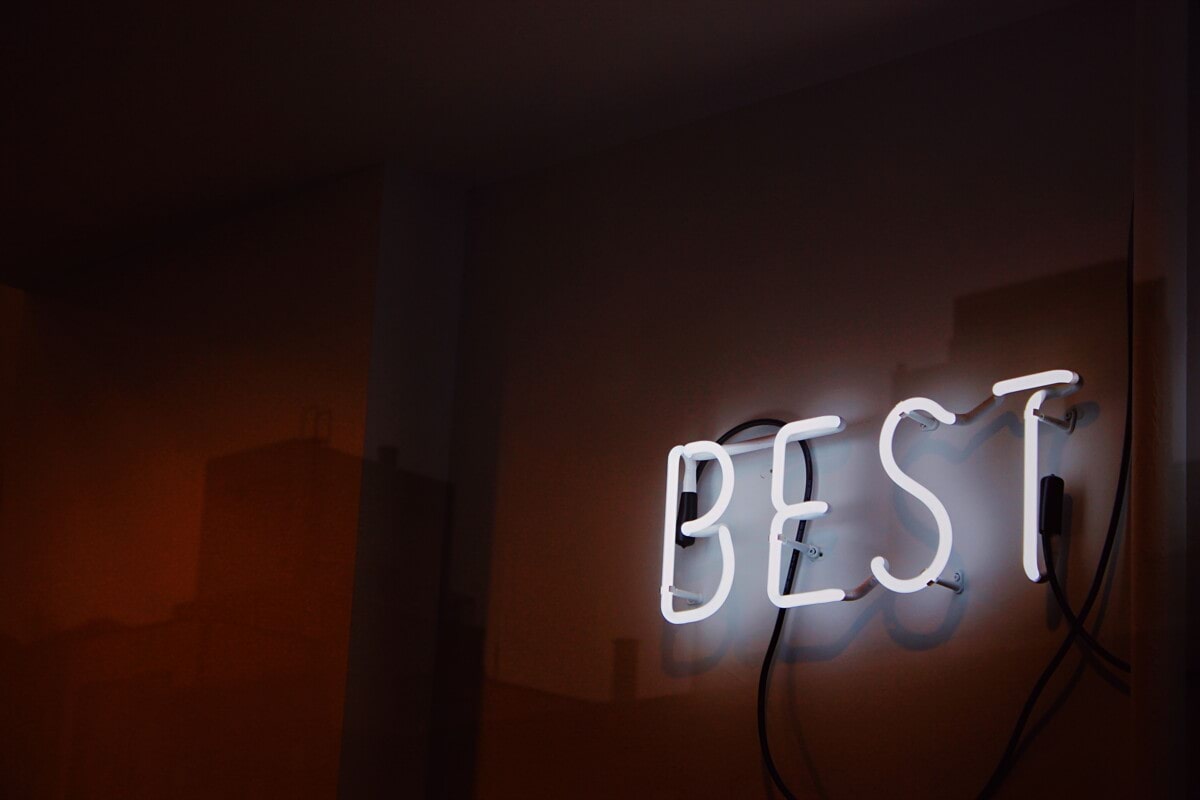 Best thing about my job
Very passionate and energetic colleagues
Exciting that all the Heads of School including myself are new to Arden and we bring with us over 100 years of HE experiences
The variety of tasks and our agility to switch between them based on priority
I like working with the Centre of Academic Partnerships and our international partners.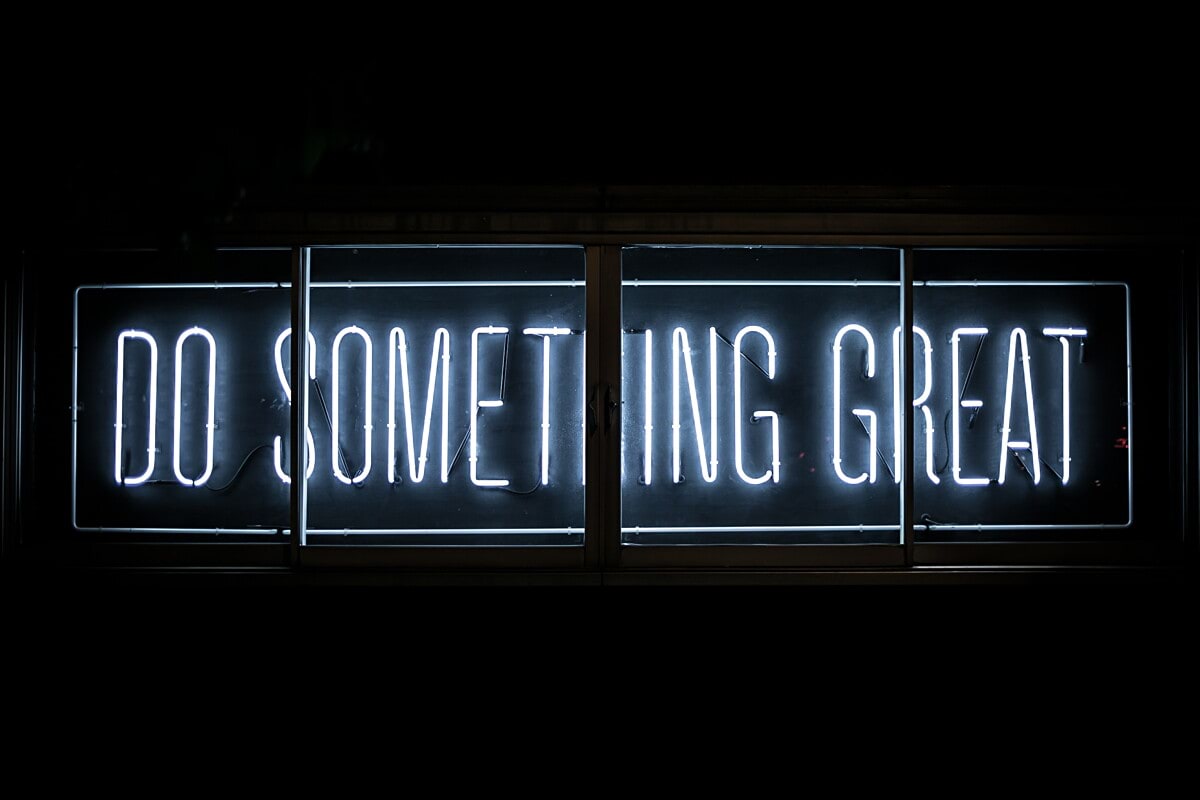 First job in my area of speciality
Lecturer in Business and Marketing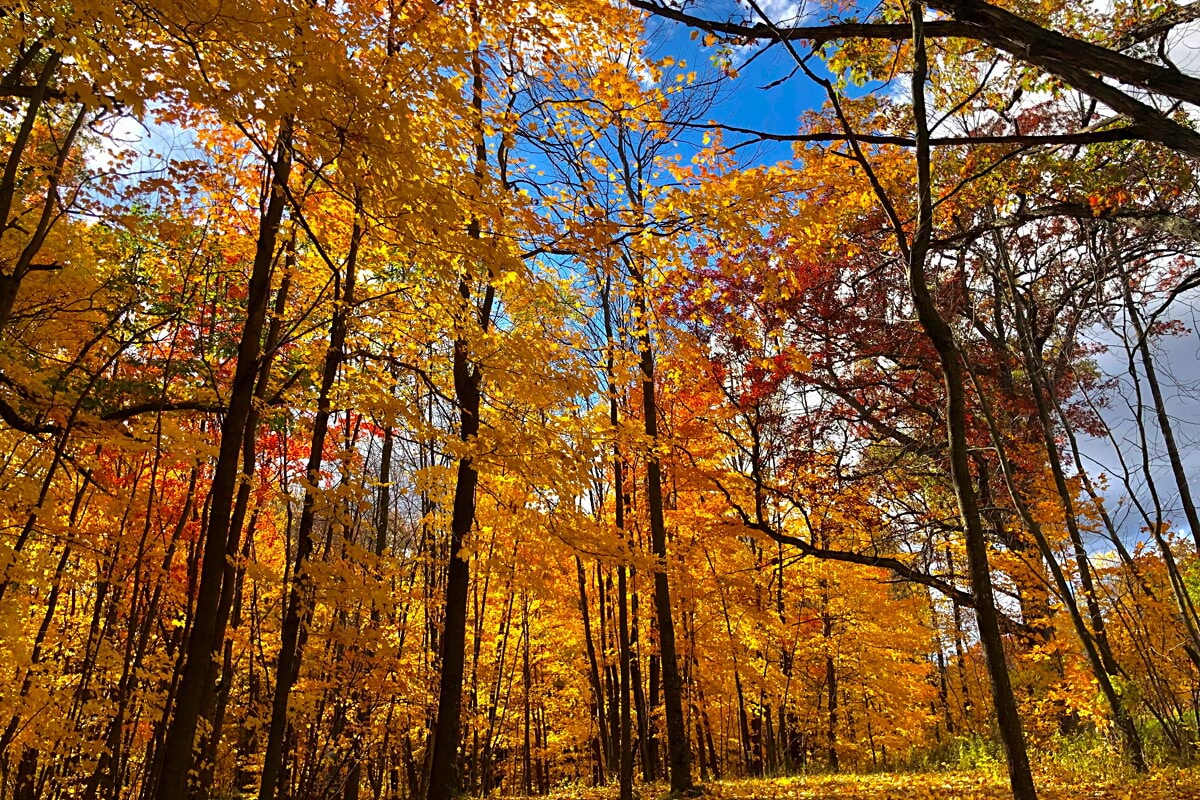 My Favourite out of work activity
I enjoy going for walks around my local park as it has a nice small lake and a great place for my two boys to release their energy. They normally chase the ducks!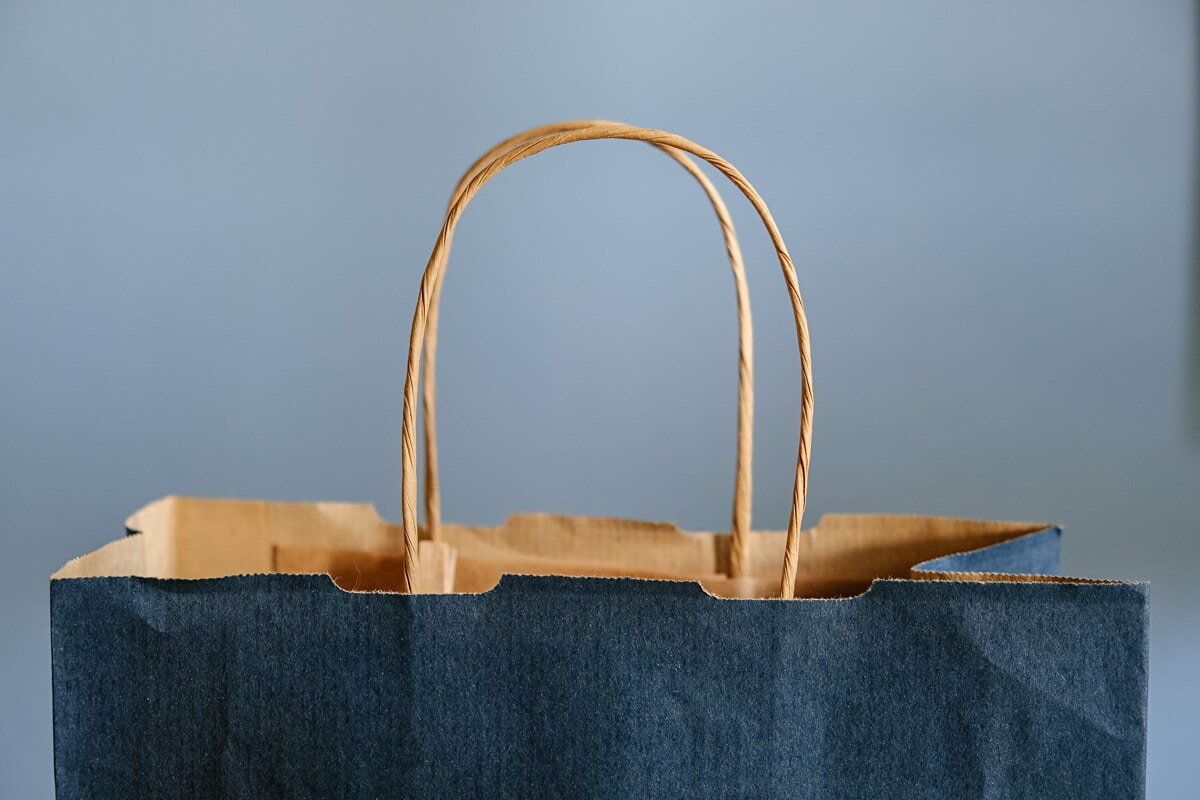 Favourite Arden benefit
I love the benefits of the Tastecard and the discounts that come with it. I also really like the numerous boxed gifts we get through the year.