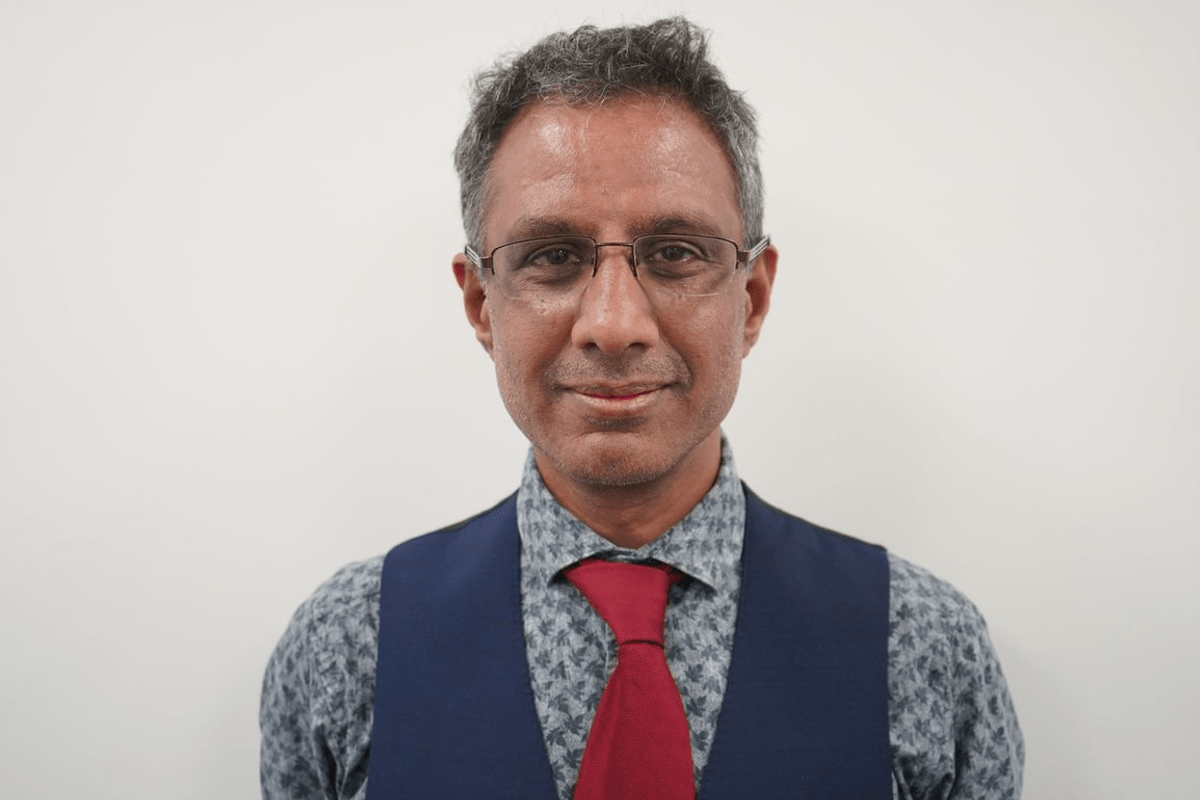 Mohammed Rehman
| | |
| --- | --- |
| Name | Mohammed Rehman |
| Role at Arden | Head of Computing |
| Location | Coventry HQ |
| Join date at Arden | August 2019 |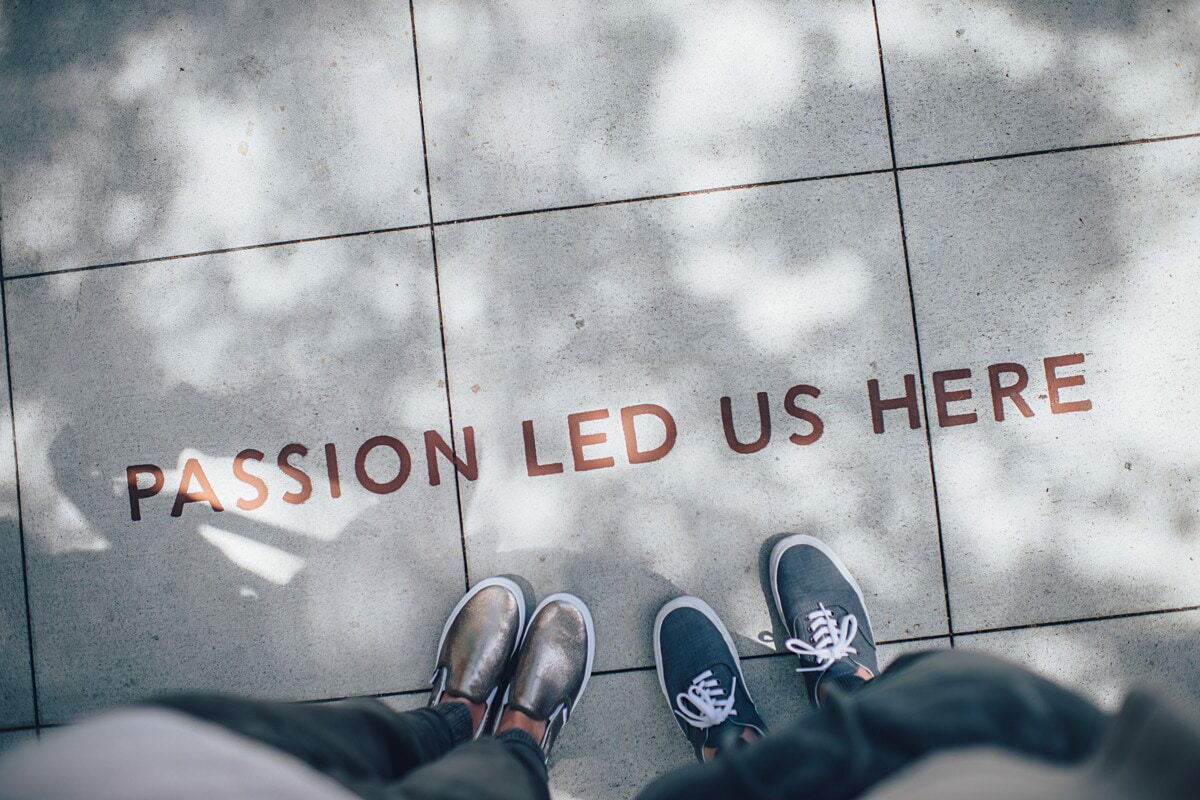 Why do I work in Education
I think it's been a natural progression for me, starting back when I was doing my undergraduate degree in the late 80's/early 90's and supporting fellow students in the use of computers. Back then desktop computers were a novelty and I was able to teach myself how to use them. I was in the computer lab so often other students assumed I was the technical support! That process of knowledge transfer has stayed with me and led to me becoming an academic, via roles in desktop publishing and IT support.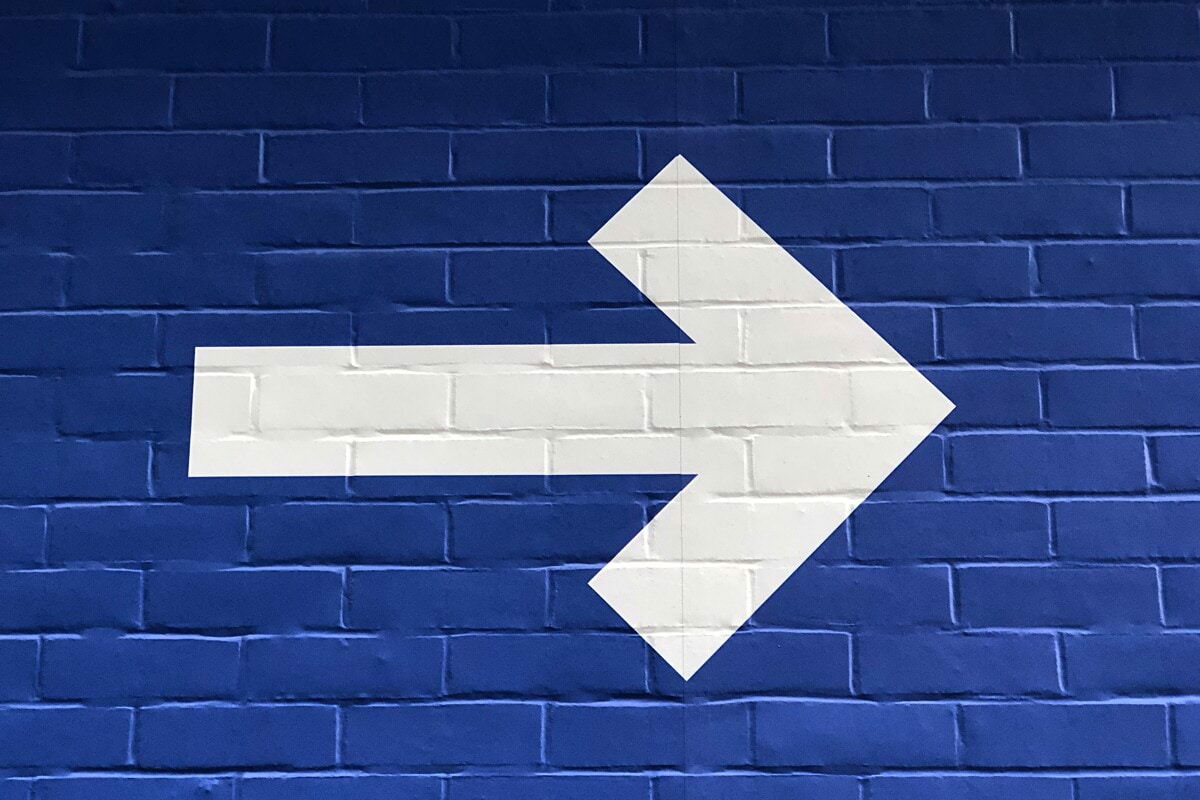 My role
As Head of School for Computing I am responsible for undergraduate and postgraduate provision in Computing across study centres and online. I manage a team of academics delivering on Computing courses, working with them to ensure quality of provision and resolving any issues. Strategically, I consider how best to maintain the currency of our courses so that we meet the needs of employers, working with colleagues across the institution and with external providers to ensure access to relevant resources. I also work to promote our Computing provision and grow our student base.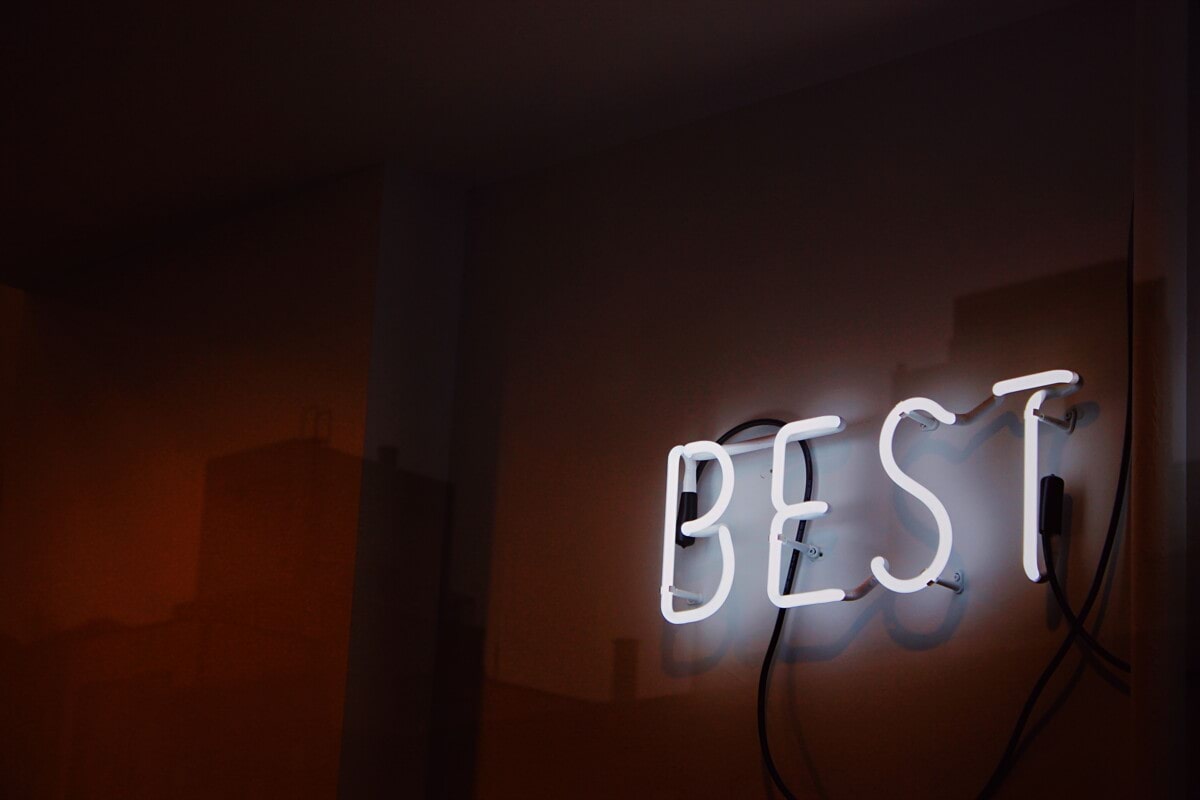 Best things about my job
As someone who has worked in the Computing and IT industry since the early 90's I've experienced the major shifts in Computing technology and its impact on the workplace. I have been able to utilise this experience to shape our courses and modules. I get a great sense of satisfaction in knowing that our Computing courses are preparing the next generation of Computing professionals.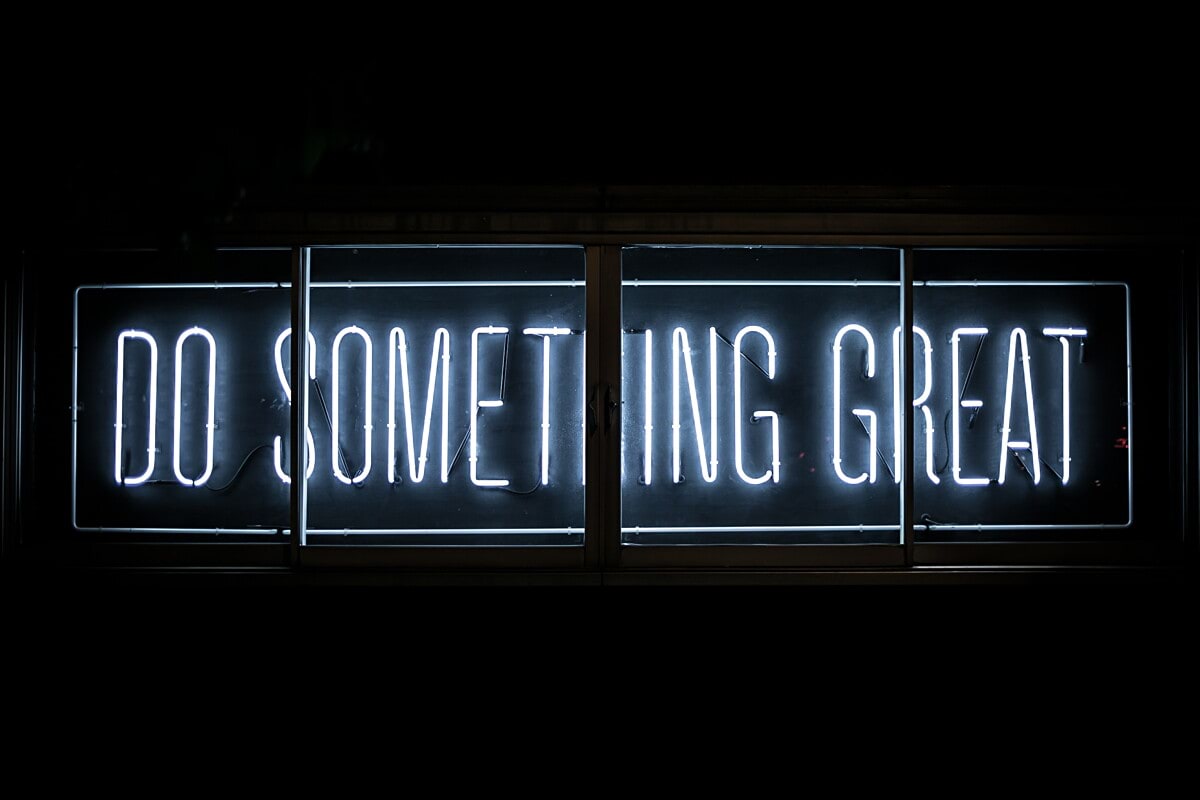 My first job in my area of speciality
My first job was as Information Services Supervisor for a broadcaster, creating information and vacancy pages for a television programme shown in the early hours of the day.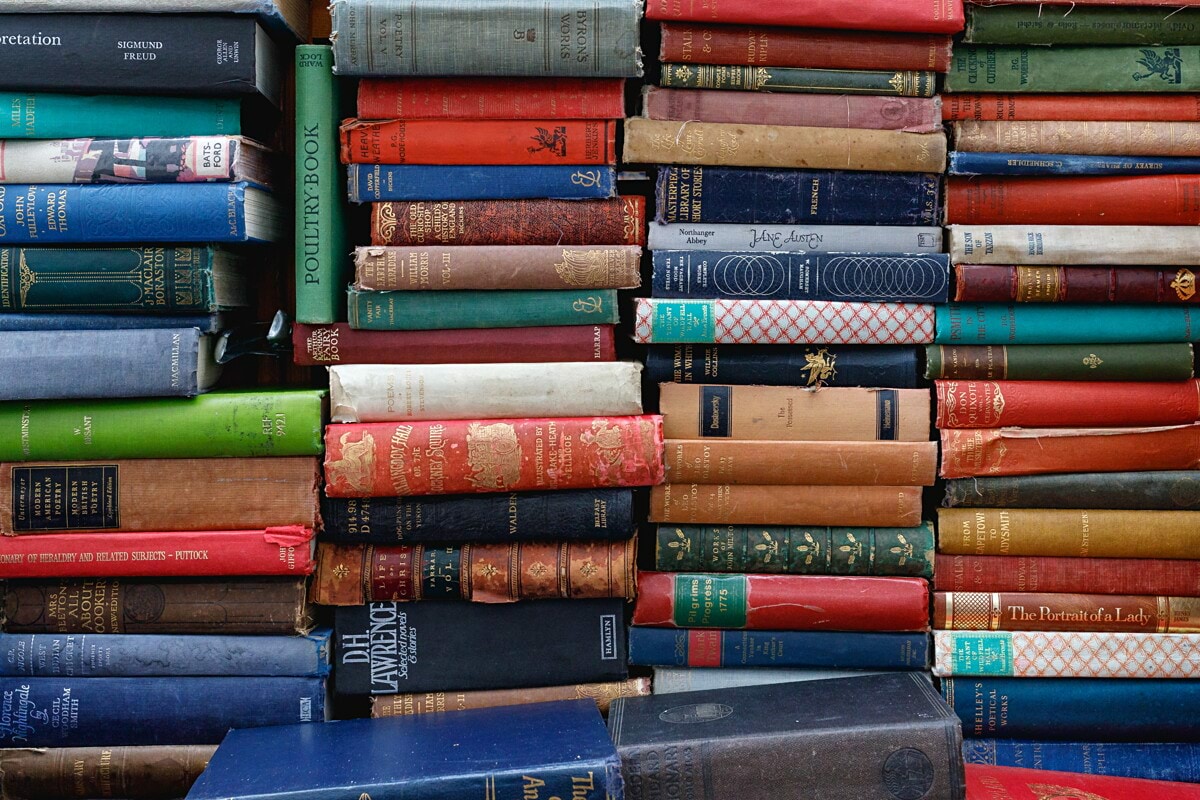 Favourite outside work activity
I am an avid reader, mainly of science fiction and crime novels. I tend to power through them as I average a hundred pages an hour so I always have a few books on the go. I am also a movie buff and I am a fan of international cinema, particularly movies from Korea and France. I think books and cinema are a great way of being transported into other realities. I also like tinkering with technology and over the years have amassed a variety of gadgets that will probably be exhibits in a museum in a few more years!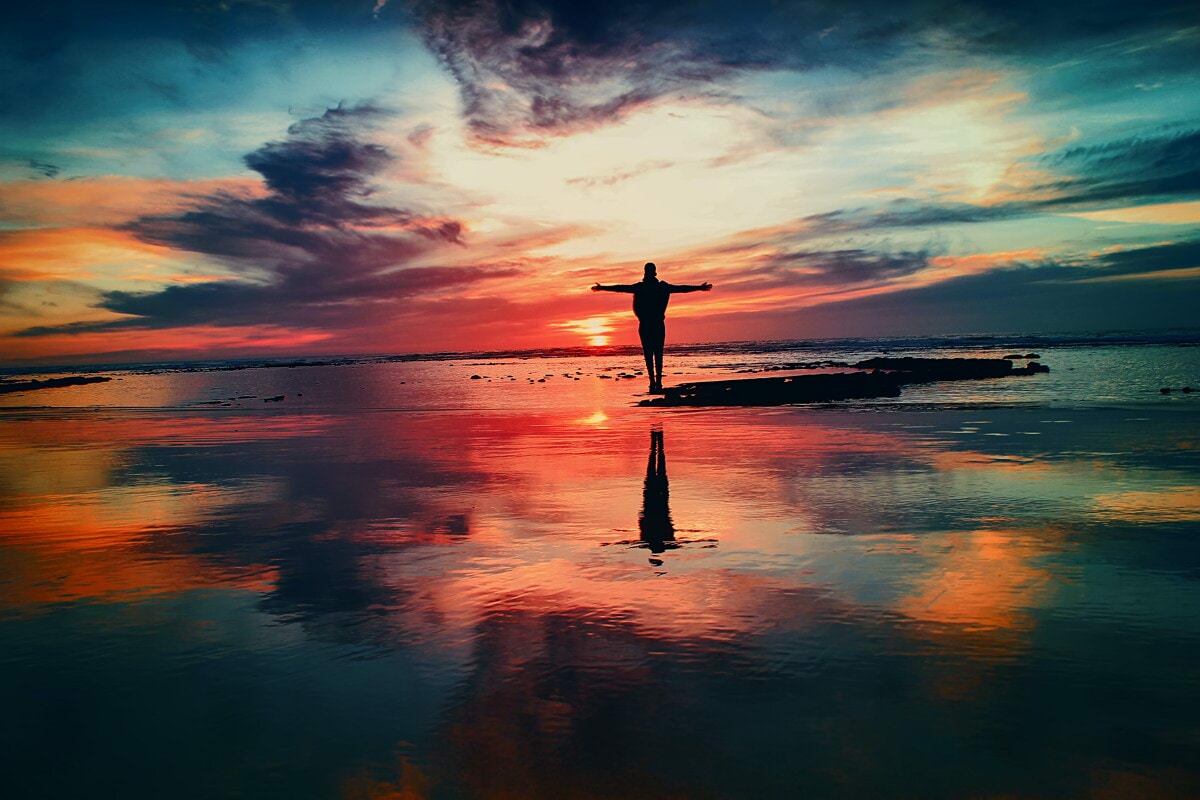 Favourite Arden Benefit
I think the Vitality healthcare benefits are great, you're not necessarily going to use it but it offers peace of mind for when you need it.