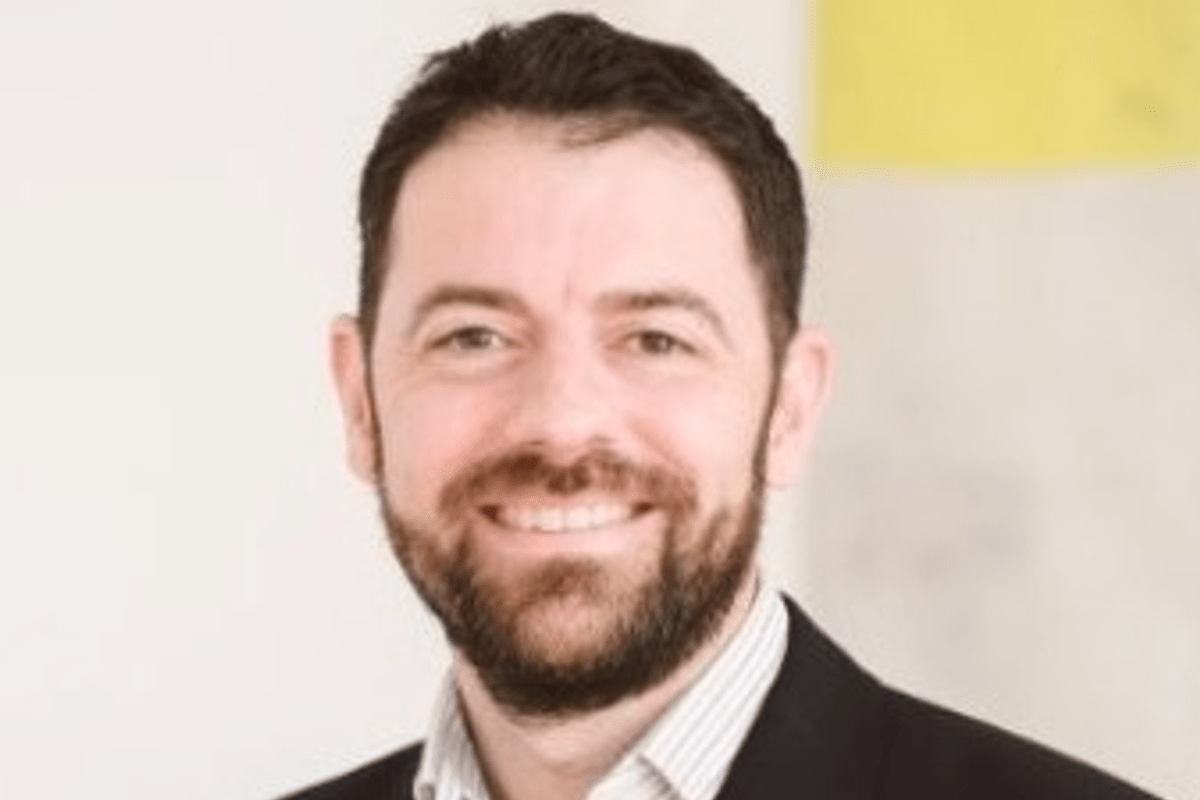 Steven Wallace
| | |
| --- | --- |
| Name | Steven Wallace |
| Role at Arden | Head of Student Information Systems |
| Location | Home based |
| Join date at Arden | I started with Arden as a contractor on 16/11/2019. I was appointed full-time 12/04/2021. |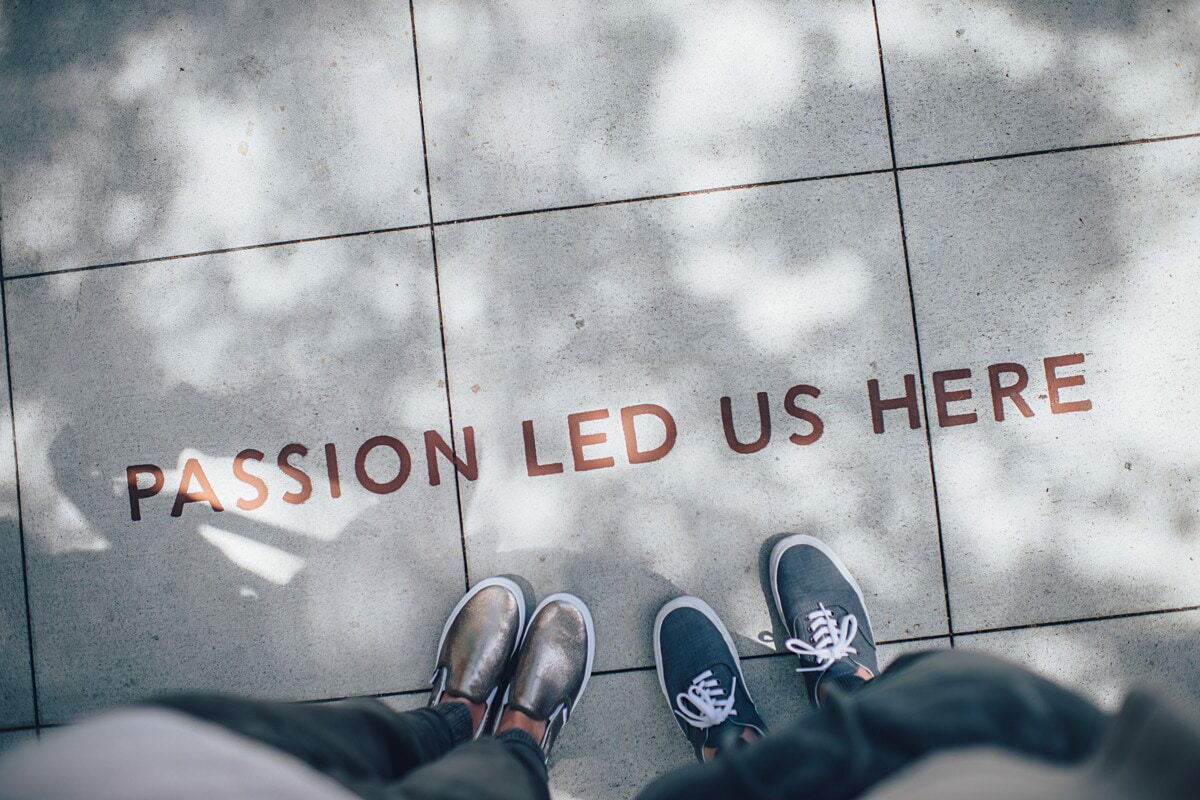 Why do I work in Education
Being able to make a difference to someone's life. I firmly believe that education is one of the three most important decisions someone makes in their life, and you want to provide them with the right information, advice and guidance to make an informed choice. Working on projects now I do not get to speak to applicants, something I miss, however as we build SITS we are ensuring that the fairness, transparency and consistency of Arden's policies are reflected throughout.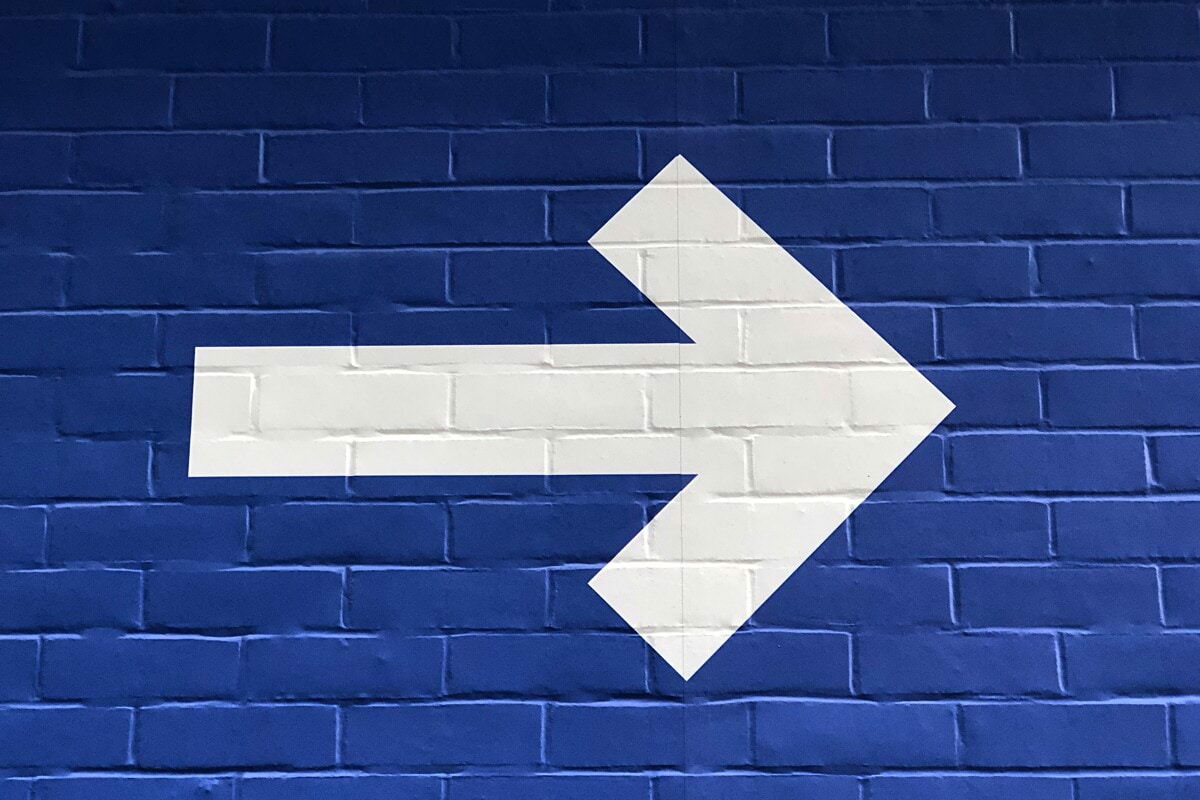 My role
I work in the Academic Affairs department within the Registry. My role covers the SITS project, as Product Owner. I am tasked with the successful delivery of each component, there are 71, that it meets our requirements as built, has passed testing, and is fit for deployment. The SITS project officially started late 2020 and is due to deliver in late 2022. Post-delivery I will oversee all Student Information Systems. I also work on partnerships around operational readiness and the working group on Timetabling. Previously I have set up and run the outsourcing before passing that over to BAU.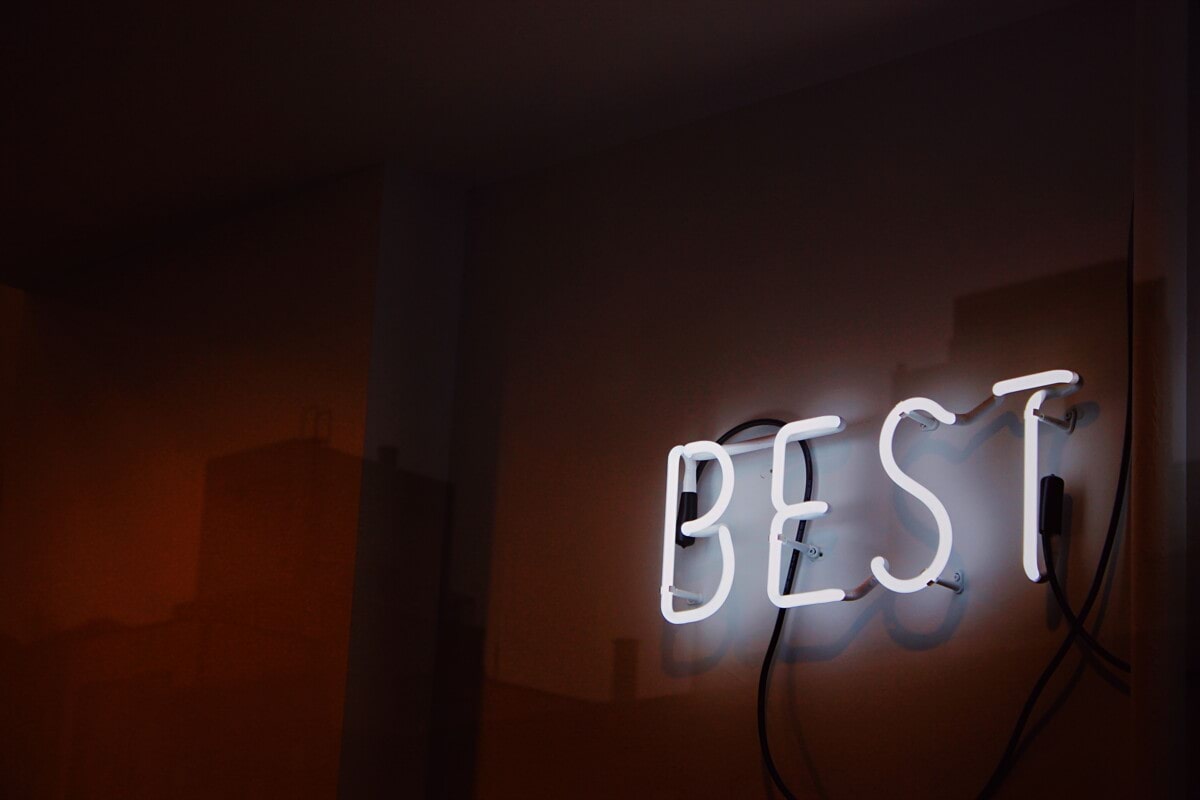 Best things about my job
Projects, SITS, the replacement of iSystem and Sugar, is a transformational project which aims to deliver positive business process change, consistent and reliable data, integrations with other Arden systems, removal of manual tasks and a much improved student journey across the University for applicants, students, staff and agents. The size, scope and reach of the project is huge.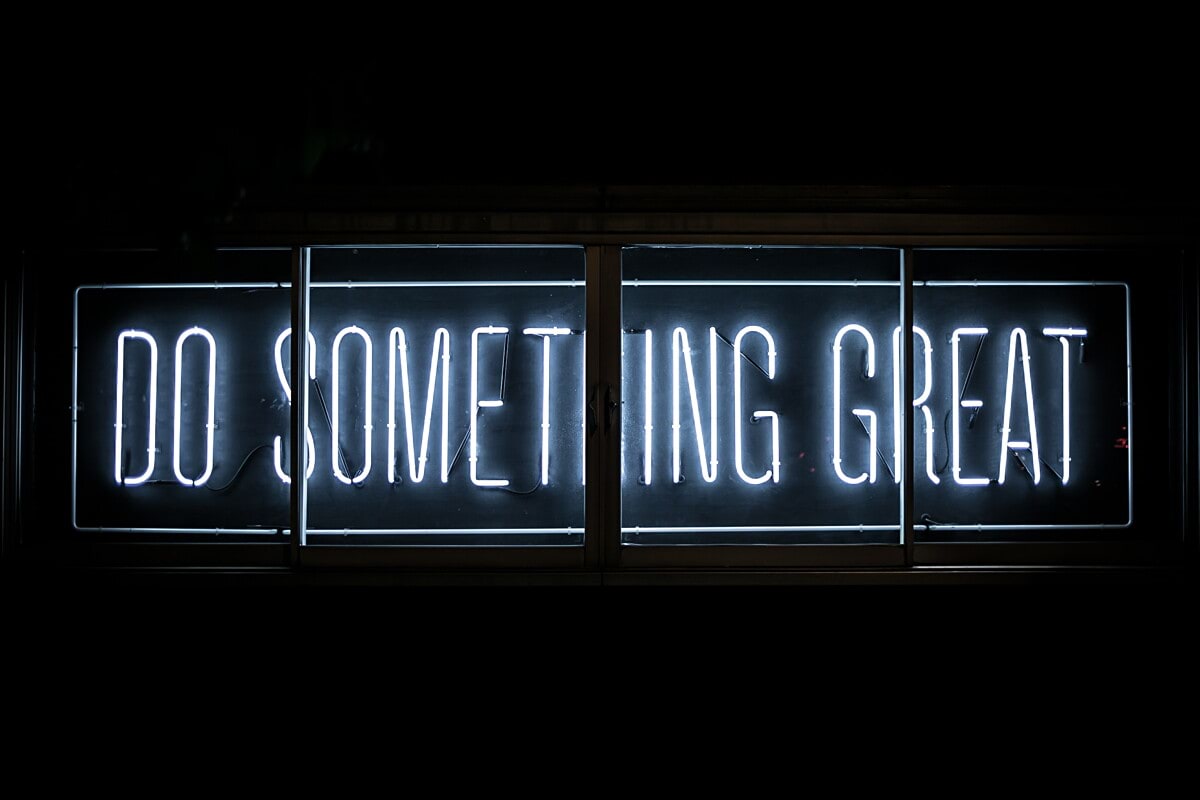 My first job in my area of speciality
My first role in Higher Education was with BPP Professional Education in 1997 as a conference assistant.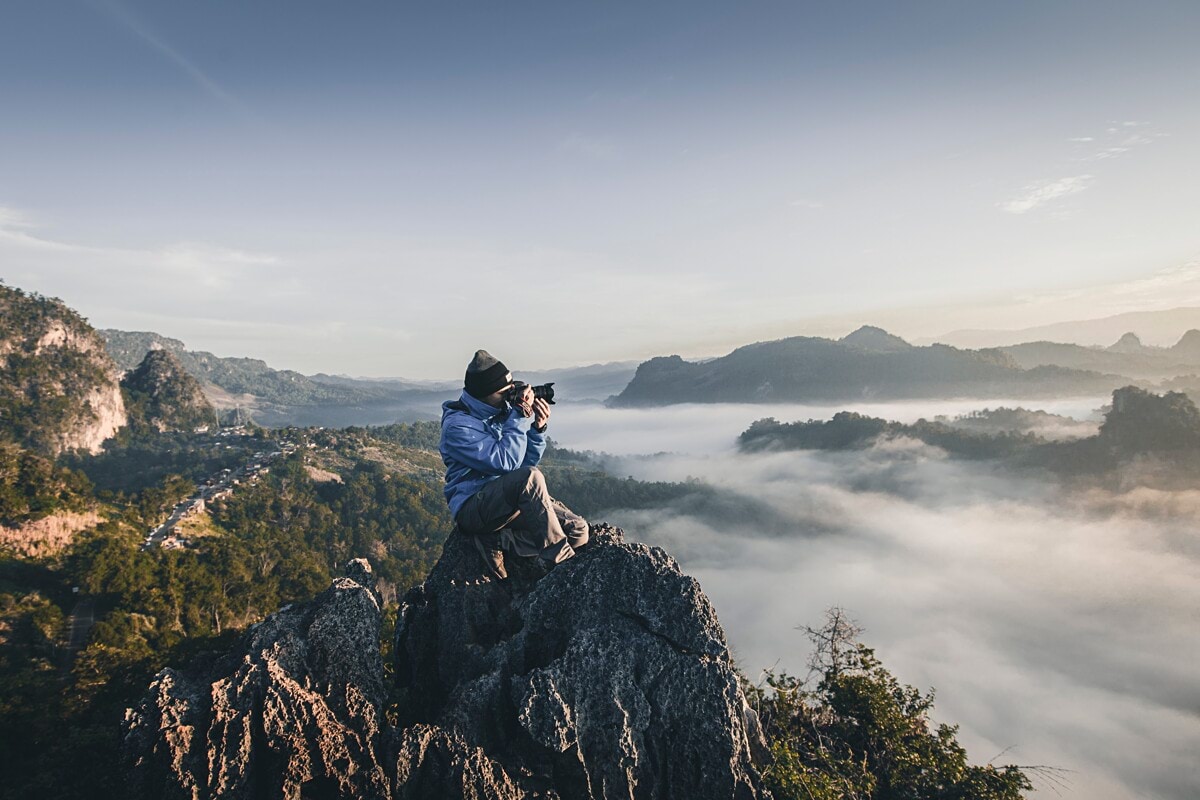 My favourite outside work activity
Outside of spending time with my wonderful wife and family, photography, see @hotboots11 on Instagram. I enjoy going to the location and finding the shot. The pictures do the talking and the likes/follows are for the shot and not the person, hence the account name.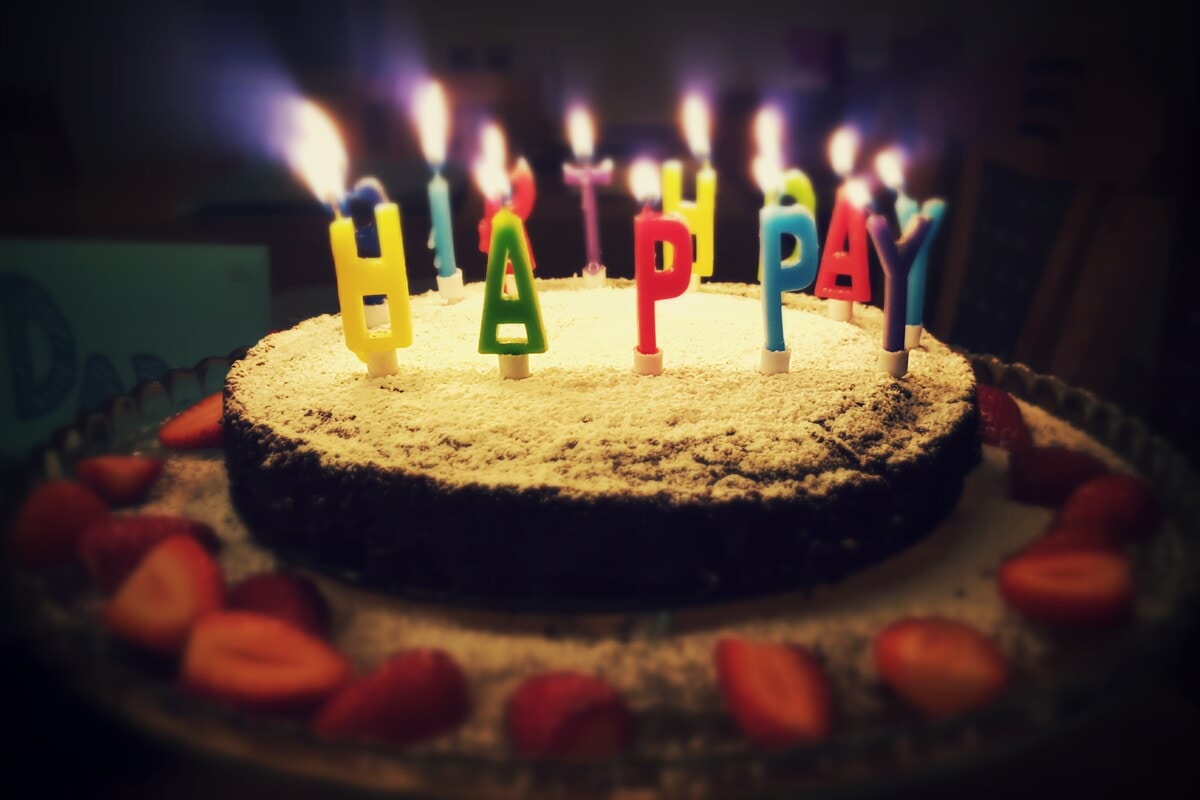 Favourite Arden benefit
Getting to leave an hour early on your birthday. A benefit I had not come across before! Seriously though the benefits are great and really show that Arden cares about their employees.