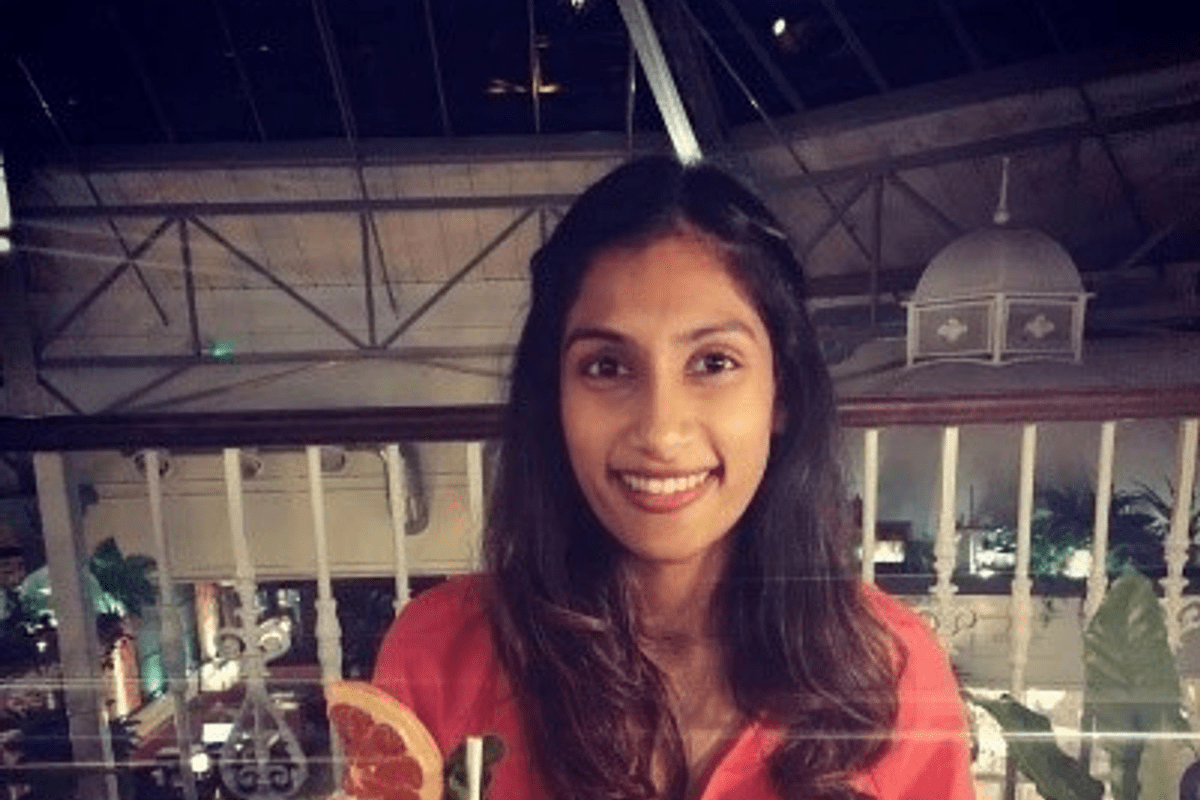 Deesha Patel
| | |
| --- | --- |
| Name | Deesha Patel |
| Role at Arden | Academic Administrator |
| Location | Coventry |
| Join date | August 2019 |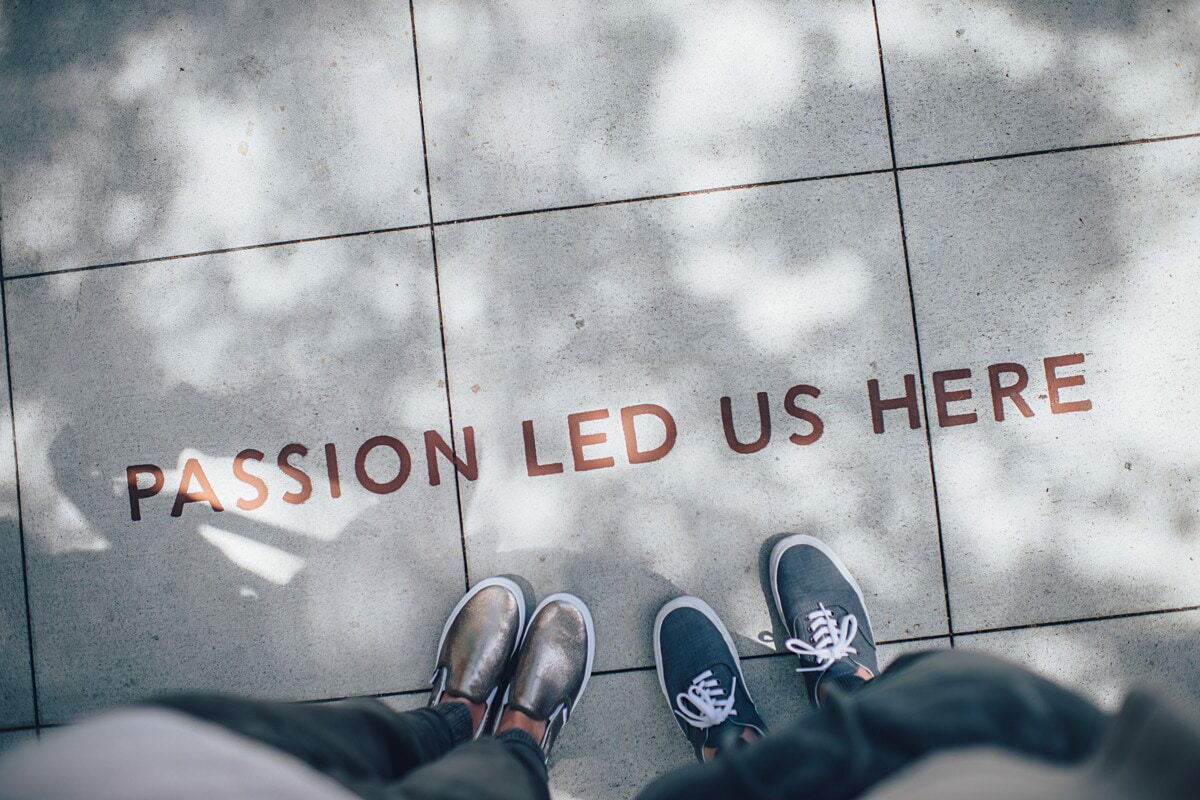 Why do I work in Education
I graduated from a Postgraduate degree a couple years ago and the feeling of accomplishment is indescribable and I wanted to be a part of that journey to help others feel that way. Arden University has enabled me to support and help staff, departments, and teams to achieve this.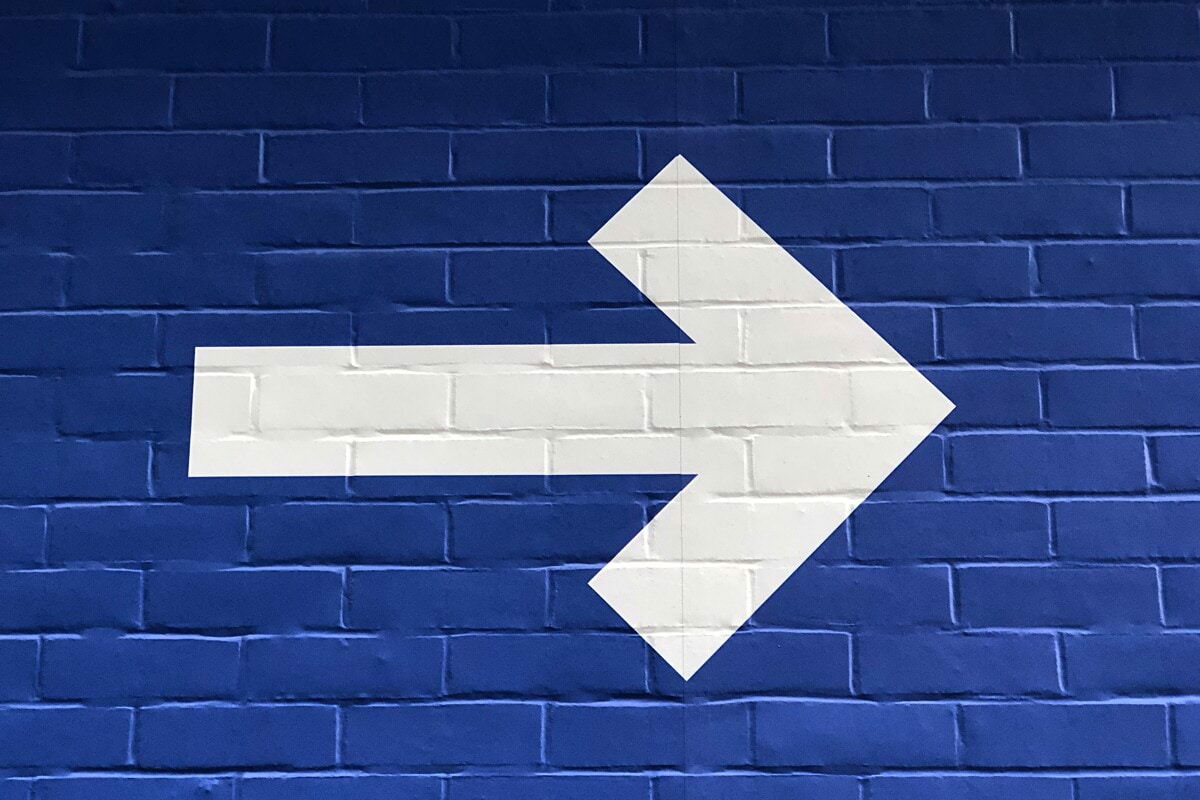 My role
I have recently moved over from the Quality Department to work in the Academic Services Department, supporting the Heads of School, Senior Academic Team, and the Directors of Library Services, Academic Services and the Centre for Innovation in Learning and Teaching.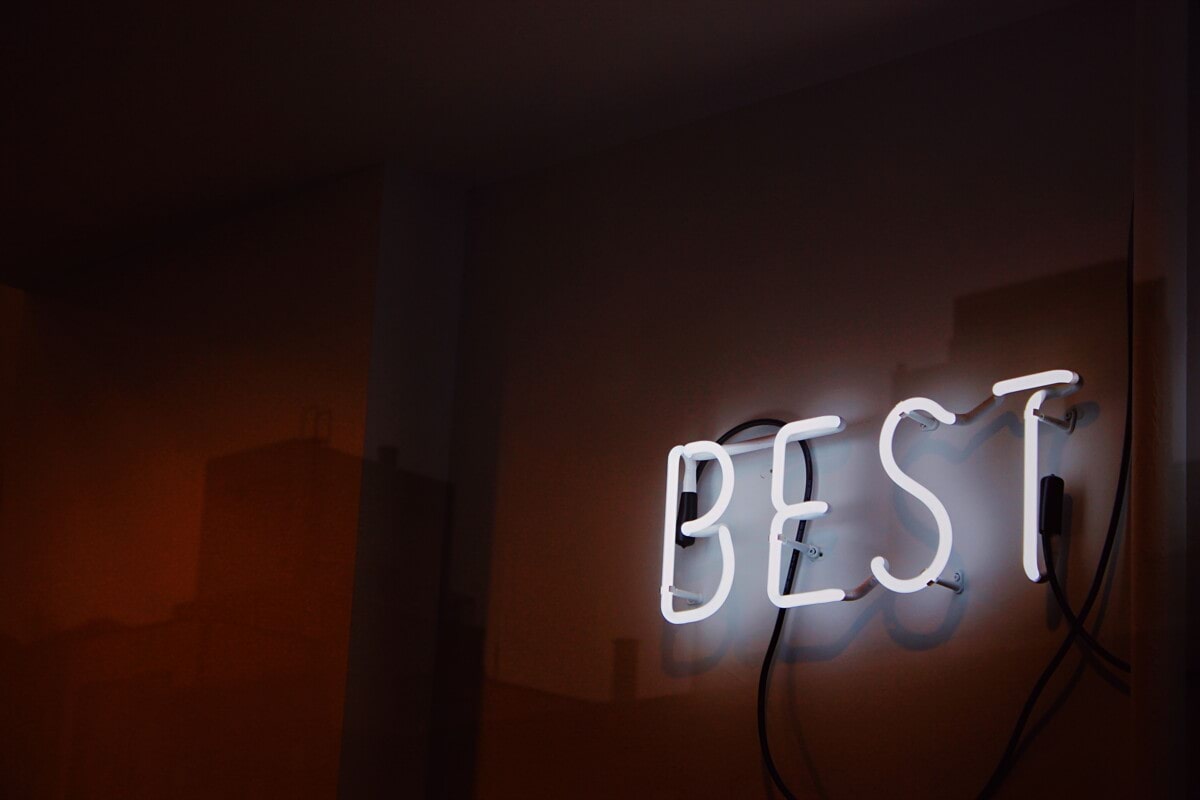 Best things about my job
Working with different levels of seniority in a relaxed environment. The best thing about Arden is the people; all friendly, approachable and want to help no matter which department they come from. Everyone wants to help each other and supports one another to achieve their tasks.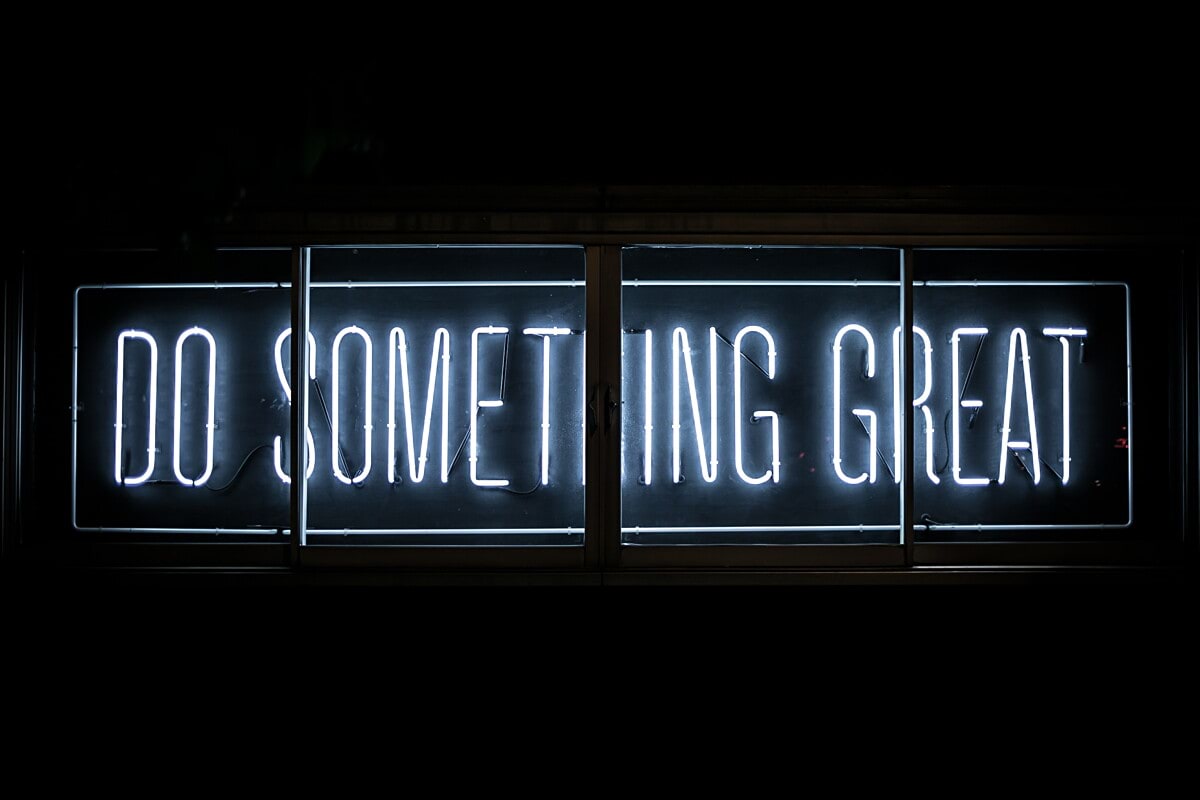 First job in my speciality area
Working as a Quality Coordinator at Arden gave me an insight into the policies and regulations. I was able to work closely with relevant Heads of Schools, Departments, and teams. I was able to work with the Partnerships side of Arden which was a keen interest for me and helped me to understand how different policies exist in other countries.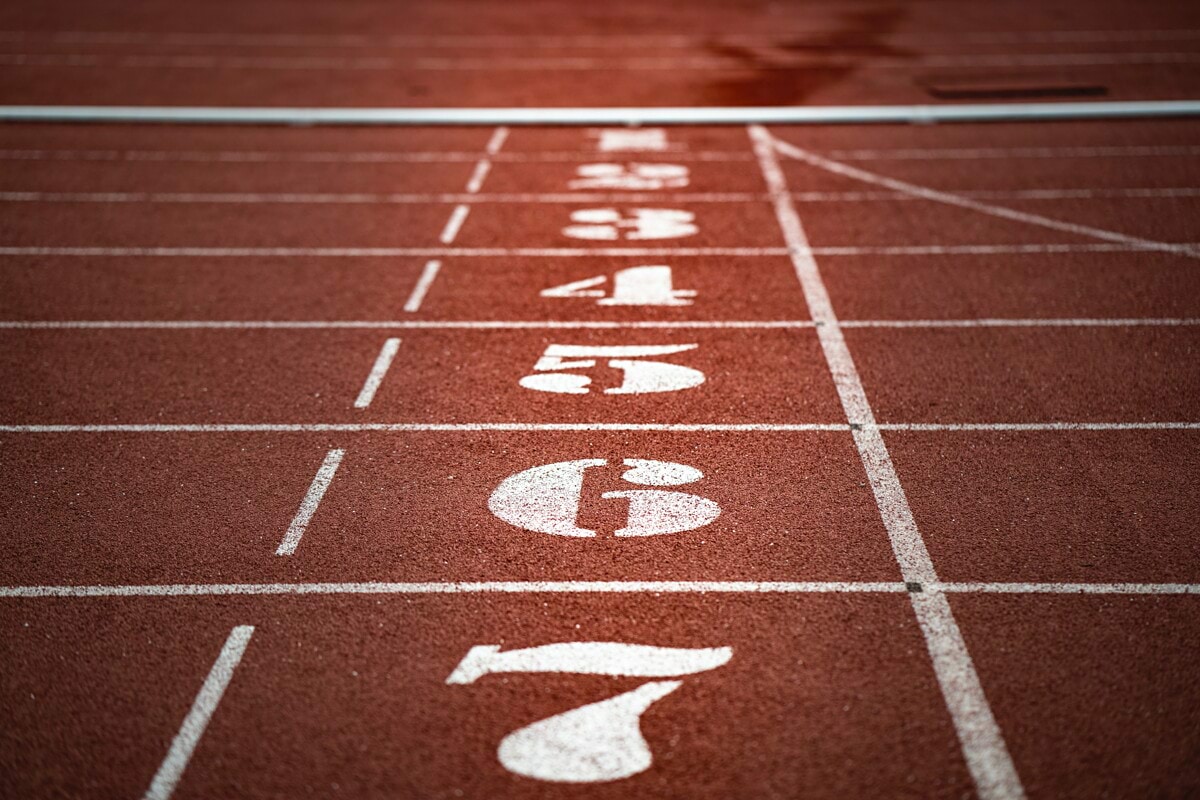 Favourite outside work activity
Running is a hobby of mine. I completed my first full marathon in 2017 which I can say is my greatest achievement to date. Keeping fit and active is a general interest for me- going to the gym, playing badminton and squash all enable me to switch off for the day and enjoy some downtime which is important for everyone.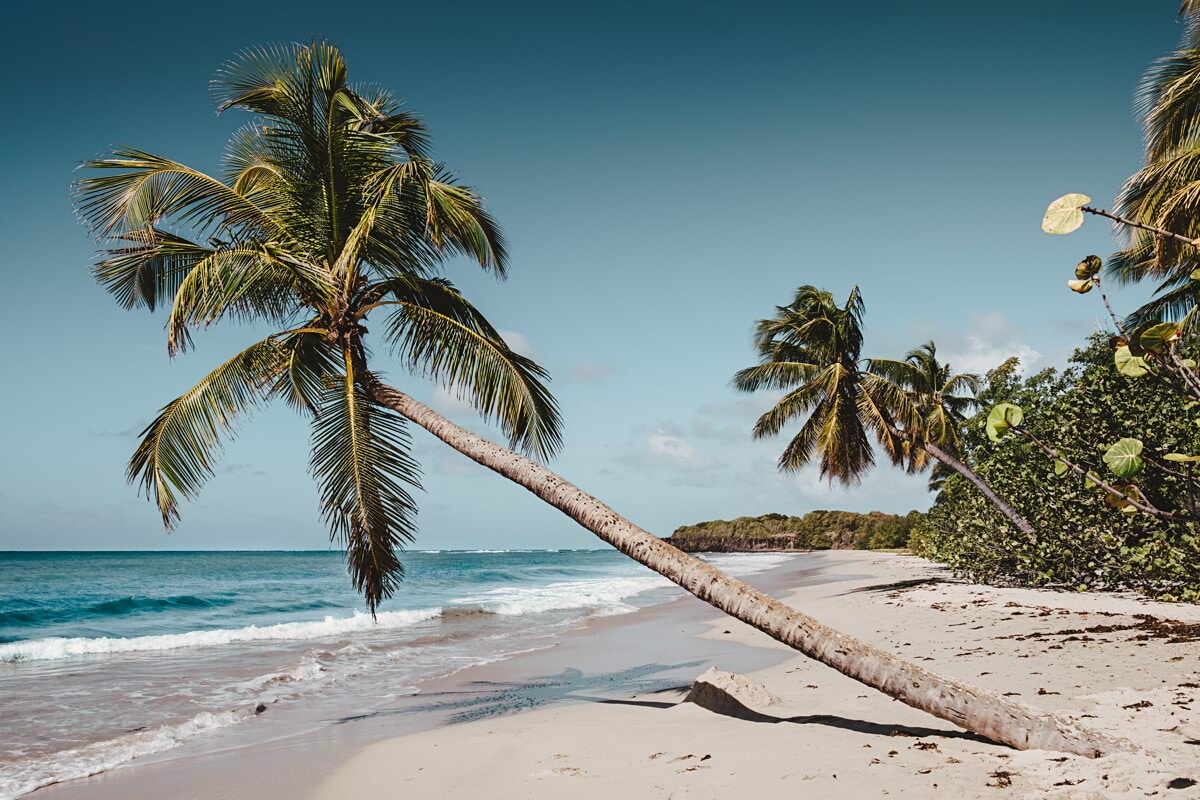 Favourite Arden Benefit
There are many to choose from, but the holidays offered, and the Christmas closure are a big perk of the job. The holidays are very helpful especially when a potential wedding is to take place (mine of course).